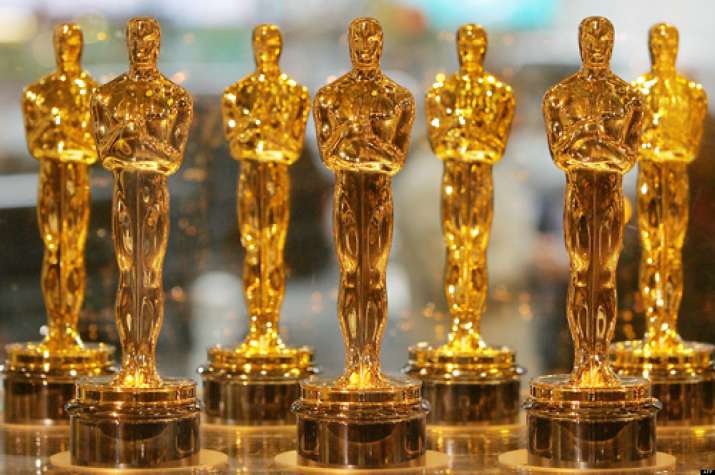 The Academy of Motion Picture Arts & Sciences has apologised to Australian producer Jan Chapman for mistakenly including her picture in Oscars' 'In Memoriam' segment.
Chapman's photograph was used instead of Janet Patterson's, an Oscar-nominated costume designer who died in October 2016.
The organisation behind the annual awards show also apologised to the Patterson family, reports variety.com. 
"We sincerely apologise to producer Jan Chapman, whose photo was mistakenly used in the Oscars 'In Memoriam' tribute for her colleague and dear friend, the late Janet Patterson," the organisation said in an Instagram post on Wednesday. 
The post read: "Janet, an Academy member and four-time Oscar-nominated costume designer, was beloved in our community. We extend our deepest apologies and condolences to the Patterson family."
Chapman and Patterson worked together on "The Piano". Her credits include "Holy Smoke" and "The Last Days of Chez Nous".
The ceremony took place here on February 26.