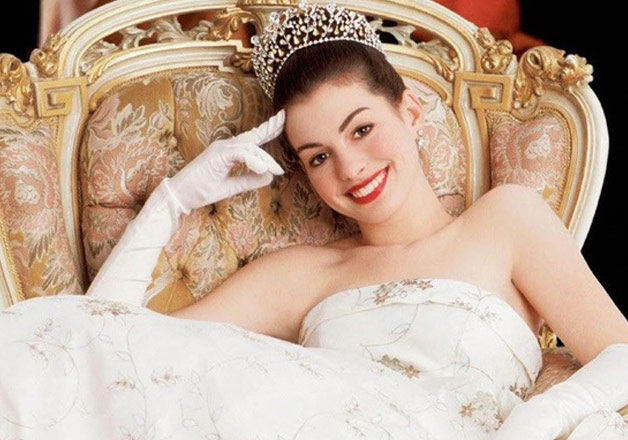 Los Angeles: Director Garry Marshall has hinted that Disney has moved forward with the third instalment of the 2001 film "Princess Diaries".
After revealing last month that he and actress Anne Hathaway talked about making the third "Princess Diaries" film, Marshall said he also held meetings with actress Julie Andrews regarding the third instalment, reports aceshowbiz.com.
"Disney always likes to announce things, so they tell (me), 'Shut up, we'll announce it.' I work for Disney, I love working for them," Marshall said during a recent interview with Larry King.
"(Anne Hathaway) came to my office, she was quite pregnant -- now she has had the kid, but she comes in pregnant -- she puts her computer on the table, pushes three buttons, it's Julie Andrews on Skype in Long Island. And we have a meeting," he continued while adding, "This is how we work. So I hope they do it".
The first "Princess Diaries" movie was based on Hathaway's character Mia Thermopolis who had just found out that she is the heir to the throne of small country named Genovia.
With the help of her grandmother, Queen Clarisse Renaldi (Andrews), she was trained to become a real princess. The sequel, which released in 2014, saw Mia being primed for an arranged marriage to an English suitor.