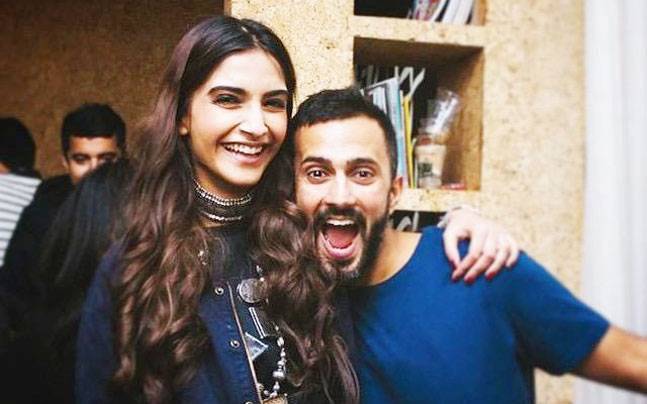 Sonam Kapoor has never been vocal about her relationship status but her frequent social media posts reveal the deets about the same. According to her latest Instgram story, the Padman actress is currently having a gala time with boyfriend Anand Ahuja in London, where she will be spending her Christmas with him. In the pictures, fans can see Sonam Kapoor channelling her funny side and posing goofily with her boyfriend Anand.
The Veere Di Wedding actress posted some adorable pictures on her Instagram that reveals whole lot things about her current relationship status. She is having a great vacay with boyfriend Anand Ahuja in London. In the pictures, Anand is also being as playful as girlfriend Sonam.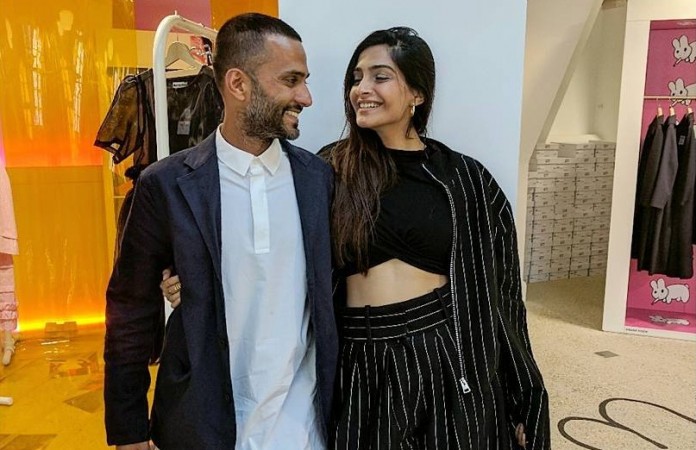 In one of the pictures, Sonam Kapoor is seen pouting with Anand Ahuja by her side. They are posing at a showroom's mirror, something which we all swear to have done.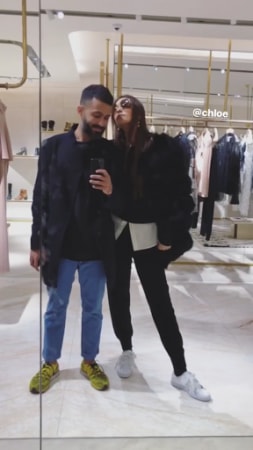 Sonam Kapoor can't put her tongue inside in the pictures. It is so relatable, isn't it? That's how we be around our close friends.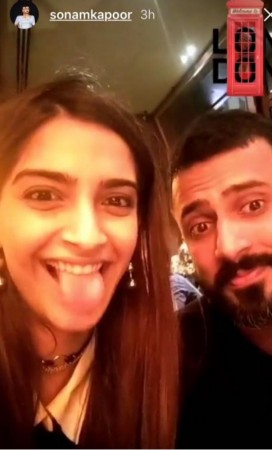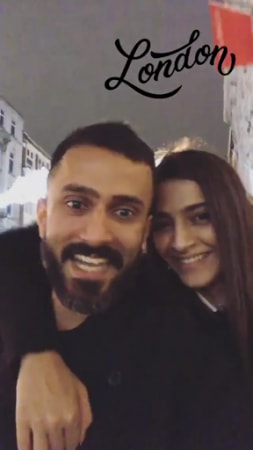 Her relationship status is not a secret now when the duo have posted so much about each other on social media. But for certain reasons, Sonam Kapoor is not very comfortable talking about her beau in public. When she was asked why she likes to be secretive about her relationship, she said she's not comfortable talking about another person.
She said, ""Because that's in my control and I don't feel that I can speak about myself but I don't think it's okay for me to speak about somebody else. Now everything that is put out there is with his permission or whatever he puts out there is with my permission. But if somebody is asking me a question publicly I don't think it's okay for me to speak about the person because that person has not signed up for it. This is just keeping it a little sacred. Just keeping it in my control, whatever is out there is in my control, it's not something that is not. I just feel that it's not okay to talk about it. I will share whatever I have to share and that is with my filter."