Wit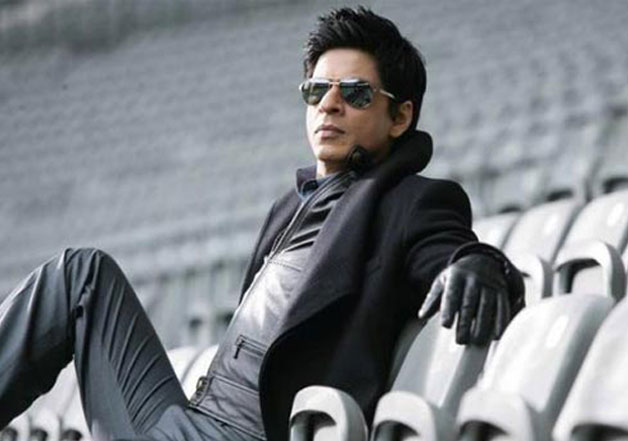 An inherent quality, he asserts, Shah Rukh is a true entertainer. He wins million hearts through his witty replies, his funny tweets send one on a laugh riot and he is definitely media's favourite star. He makes conventional answers sound so fresh, that you fall in love with every time he speaks.
Jaw dropping looks: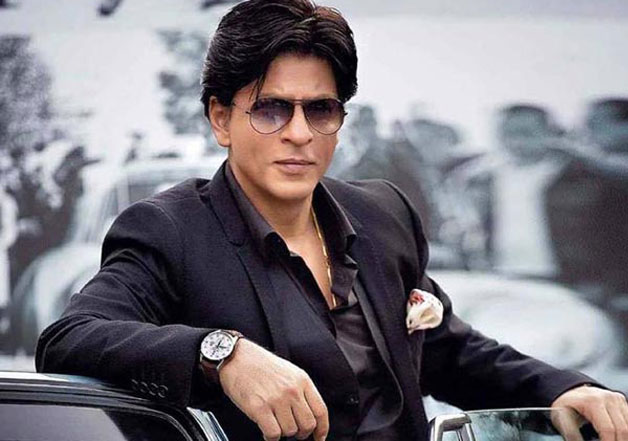 SRK doesn't consider himself handsome or young enough to be a hero; he had the same feelings when he was shooting Dilwale Dulhaniya Le Jaayenge. His fans would condemn him for thinking so low about himself. His suave visage, boyish dimples, Cupid's bow lips, brooding brows and hooked nose, make it impossible to not stare at this insomniac actor. Could he be any less handsome at 50? Of course not! With SRK there is only a path that shoots upwards.
Perfect Man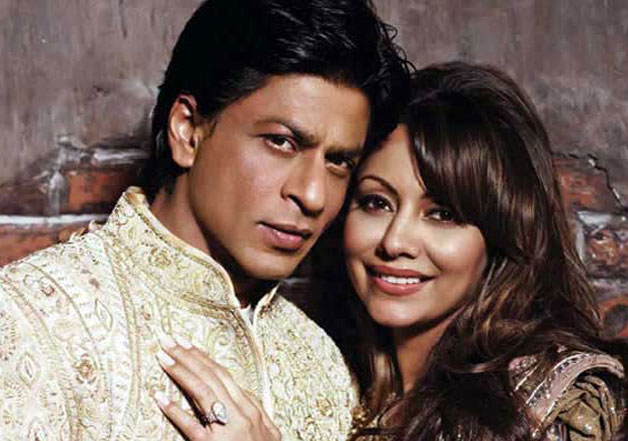 Blame it on Shah Rukh Khan to increase expectations of women from their man. Just like heroes of classic novels like, Pride and Prejudice, Sense and Sensibility, Love story have. He is the ideal man, not only in reel but real too.
Shah Rukh travelled from Delhi to Mumbai to find Gauri and all he knew was that she loved swimming. What happened next is giving Bollywood, scripts since years. He is a doting father, a loving husband, a protective brother.