Follow us on New Delhi: 'King Khan', 'Baadshah of Bollywood', 'Symbol of Romance', it's a wonder how one man can be felicitated with so many names. But then, superstar Shah Rukh Khan is not a star who is born everyday. It would be superlatively flattering to say that God created him with utmost perfection, that the angels of heaven whispered excellent lessons to him. The reality is, King Khan deserves this admiration and much more.
We are a part of a nation that worships film stars as deities. Undoubtedly, SRK is the one with most ardent worshippers, he is bigger than Tom Cruise and Brad Pitt combined. The hysteria that follows Shah Rukh belittles Beatle-mania or Bond fever.
The unflagging energy he has, the charisma he owns, the epic story of rags from riches he has carved; makes Shah Rukh a fascinating kind.
Not to forget, Shah Rukh has been slammed by critics and also called arrogant. He had a rocky start in his career and portrayed antagonists. Life took a brilliant turn making Shah Rukh a star whose days are framed by images and not time.
In one of his interviews, Shah Rukh revealed why he does movies. "Life can be very hard in India, so for two hours, I'll give them real fantasy." Yes, Bollywood has its biggest star. We call him King Khan.
If you hear SRK is turning 50, he isn't actually. He is just 20. These points tell why,
Romance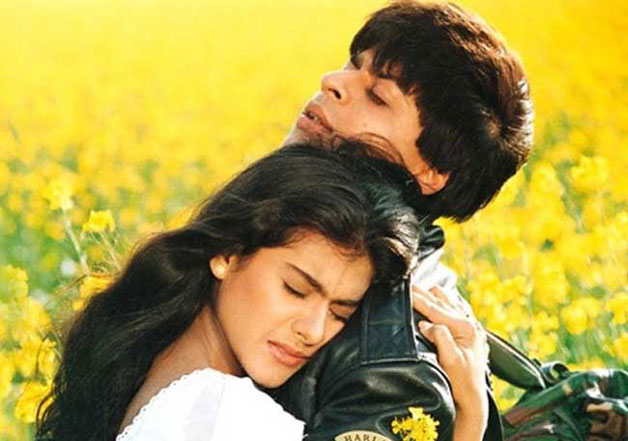 The idea of romance is primarily built on the idea that it is not a handsome face that counts, but the intensity which matters. SRK has spread his arms for many leading ladies, be it Kajol, Preity Zinta, Rani Mukerji, Deepika Padukone or Katrina Kaif; so much so that Shah Rukh romance has become a universal phenomenon.
So, what does SRK do that none of the yesteryears actors could? He flew continents to meet Simran in DDLJ, stayed locked up in prison for 22 years for Zaara in Veer-Zaara and joined the bomb diffusing squad to cheat death for Meera in Jab Tak hai Haan. All in all Shah Rukh makes love look easy.
Love for Games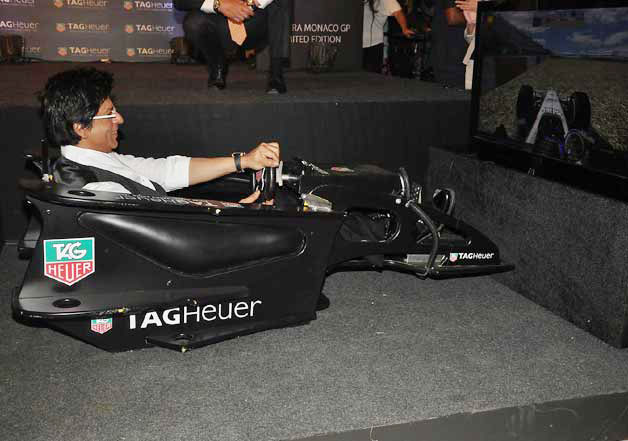 The superstar has a penchant for video games and sports. He has accepted multiple times that he wanted to be a footballer. What, he couldn't achieve on field, he does off field. The ones close to him like director-producer Farah Khan, Rohit Shetty, are fed up of his gaming marathon sessions. If he really thought he is too old for his age, he would have stayed away from games, but SRK is way young than his age.