Follow us on New Delhi: The King, the Badshah, the Baazigar, the Don -- what else should we call superstar Shah Rukh Khan who has turned 49 today and still continues to rule over billions of hearts worldwide.
The superstar doesn't need any introduction as words would be fall less to describe him. But on his 50th birthday we would like to reveal some of his unknown facts, which only a die hard Shah Rukh Khan fan would be aware of.
Let's begin with his childhood notorious acts.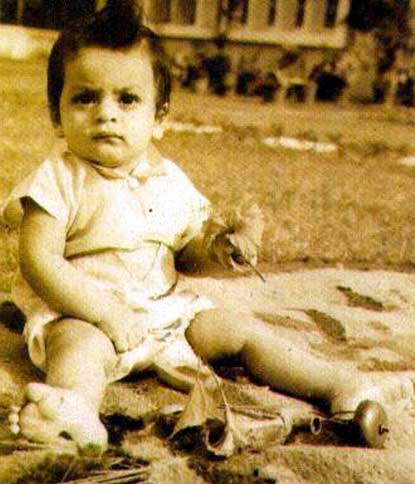 While SRK was four, he used to throw stones at his neighbor's house and once he broke a child's teeth staying there. Later that night, the child's father in drunk condition reached Shah Rukh's house and threatened his father that he'll kill his impish kid. His dad crosschecked with him as to whether or not he committed this act of mischief. When the actor confessed so, his dad asked him to go out and explain himself to the man who was not only drunk but also armed. Shah Rukh went outside and apologised for his deed.
SRK was an all-rounder in school. Along with studies, he also took active part in numerous co-curricular activities. For this he also won the Raman Subramanyam Award in Class 10th in 1983 and the Sword of Honour in 12th standard 1985 for the best all round performance, loyalty, obedience, integrity, and sportsmanship.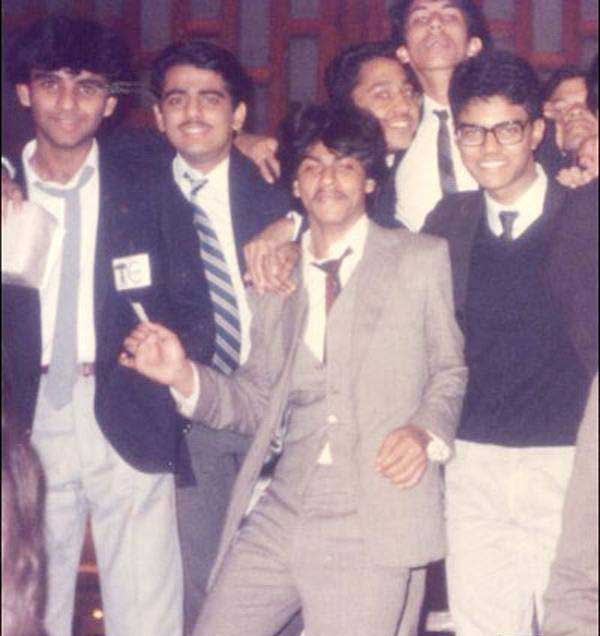 The college where he studied was Delhi University's Hans Raj College, and Shah Rukh did his Economics Honours from the institution between1985-88. When Hans Raj celebrated its Golden Jubilee, the college gave away 17 shields to its alumni who excelled in their lives and professions and Shah Rukh was one of them.
After his graduation from Hans Raj, SRK went on to join Jamia Millia Islamia's Mass Communications Research Centre to do his masters in filmmaking and journalism. It was his first step into the entertainment world.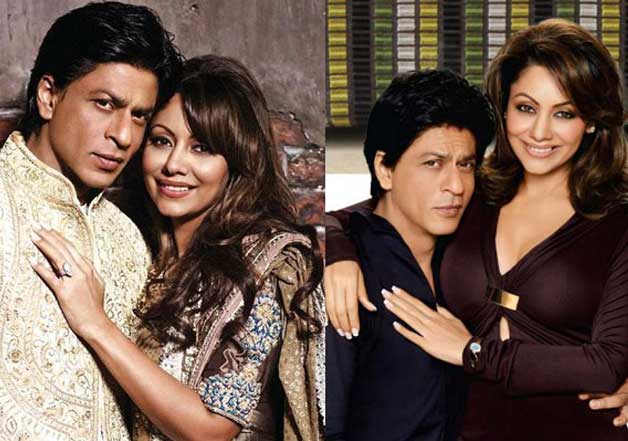 Shah Rukh was, in fact, uncomfortably possessive about his lady love, Gauri, whom he lovingly calls Gaurima.
He loved her so much that even didn't hesitate to quarrel. It is said that the actor couldn't even stand Gauri wearing a bikni in a swimming pool. Following this extra possessiveness Gauri lost her temper and came to Mumbai without informing SRK.  Shah Rukh followed her to the huge city and kept looking for her around the beaches because he knew Gauri was attracted to sea beaches in a big way. Later, a cab guy advised him to go to Aksa Beach and Gorai Beach. After searching anxiously, he managed to track her down.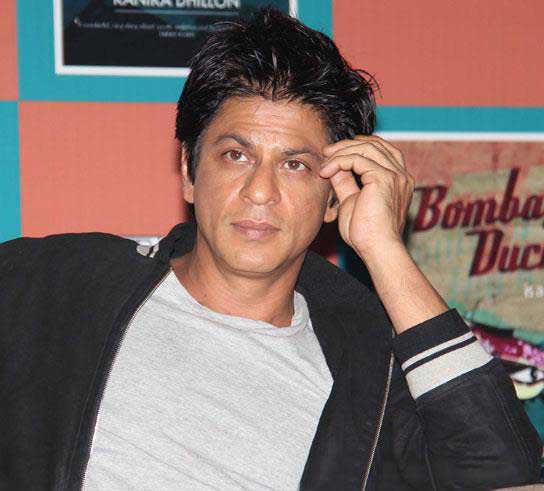 SRK considers himself a better father than an actor. He has taught both his kids Suhana and Aryan to admire the co-existence of Ganpati and Allah in his house Mannat itself. They have been taught so brilliantly that when Shah Rukh was having a critical neck surgery, Aryan went to the temple and offered an Islamic prayer so that his father could get well soon.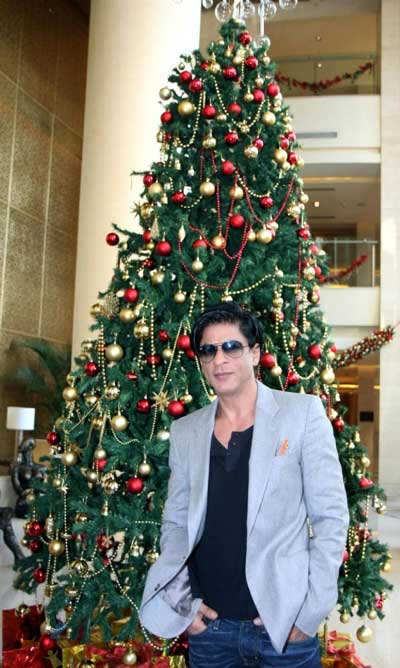 Shah Rukh Khan is a Muslim but he celebrates Diwali and Christmas along with Eid every year. He keeps a Lakshmi Pooja every year in his office and at home. He even has a Christmas tree at home and among all the festivals, Shah Rukh's kids love Christmas the most.
There are billions of fans of SRK and it would be really tough to sift out a few among them. But among them all, SRK still remembers his first lady fan who admired him even before he became a film star and knows him since his theatre days. SRK recalls she used to shout his name on the middle of the road when she spotted him. That's an unforgettable moment for King Khan.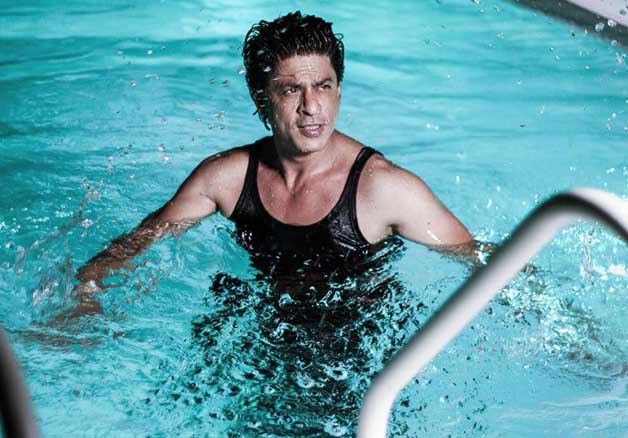 SRK reveals on Twitter that he's not a good swimmer. "I feel shy swimming in front of ppl also not a good swimmer. Swim or sink or just don't get into water my philosophy."