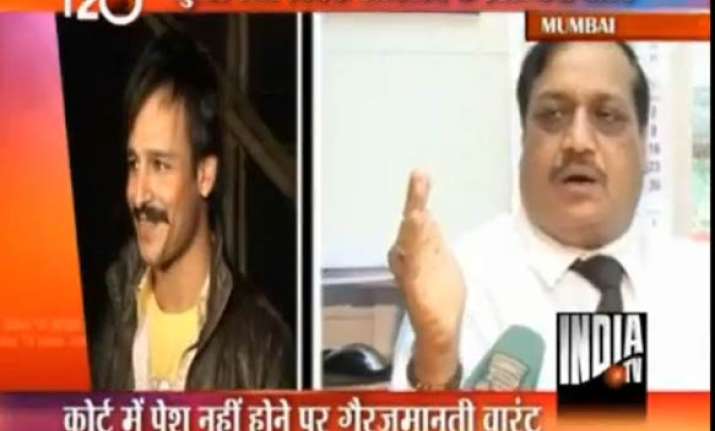 Mumbai, July 30: A day after money lender Jawaharlal Agicha got non-bailable warrants issued against actors Suresh Oberoi and his son Vivek in a cheque-bounce case of worth more than Rs3 crore, the Oberois got a stay order from the high court, reports DNA.

"We have decided to file a Rs25-crore defamation suit against Agicha," said Suresh. Agicha's lawyer HH Nagi said: "If they have got a stay order, we should have been served a copy."

On Thursday, non-bailable warrants were issued against the father-son duo, four members of the board of directors and manager of Oberoi Multimedia, Anil Lalwani, for not being present during the three court hearings since December 2010.

Suresh claimed he met Agicha on only four occasions last year after he was informed about him threatening his nephew Anand for a loan repayment. "I intervened for his safety. There seemed to have been peace between the two after I arbitrated until we heard of him moving the court," Suresh told DNA.

"We never anticipated this case would get so big and that, too, for us who are hardly connected with it. I tried peaceful means with Agicha but he should not mistake it for my weakness. I shall not endorse his extortion tactics."