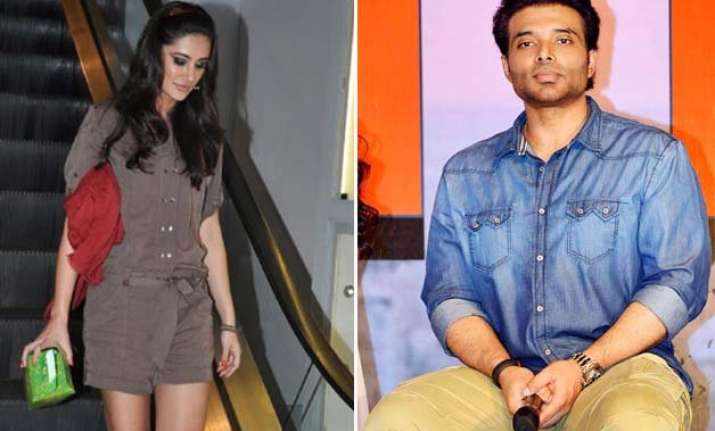 New Delhi: Rockstar actress Nargis Fakhri wished Uday Chopra on his birthday on Twitter with a tweet calling him 'special'.
The beautiful actress who was romantically linked with Uday tweeted, "@udaychopra Happy Birthday Chopra! Hope today is a day as special as you! & may all ur bday wishes come true! =)"
Normally a tweet like this wouldn't mean anything but when Nargis is rumoured to be dating Uday, it means a lot. The tweet created quite a buzz indicating there is still something 'special' between the two actors.
Uday was also seen wishing Nargis on her birthday on Twitter. He tweeted on October 20, "Hey @NargisFakhri happy birthday…lots of love".
In reply Nargis tweeted, "@udaychopra thanks u"
The couple was also spotted partying in Malvdives last year. A picture showing Nargis in a black bikini with Uday, created quite buzz back in India.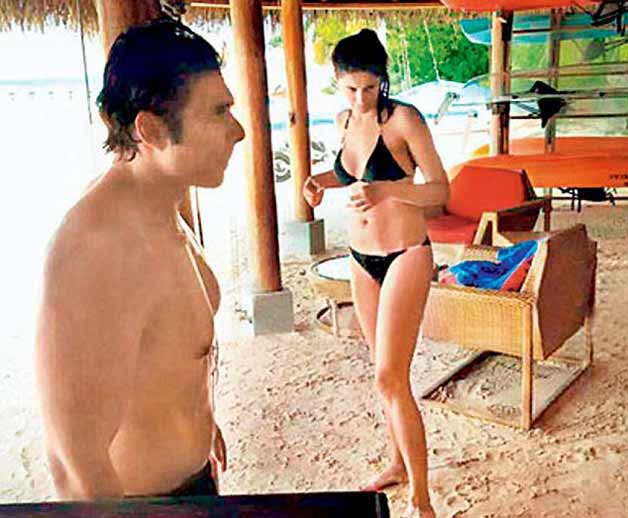 Despite the pictures and tweets, both Uday and Nargis have always denied any kind of romantic relationship. But they are quite fond of each other and have not shied away from complimenting each other on social networking sites.