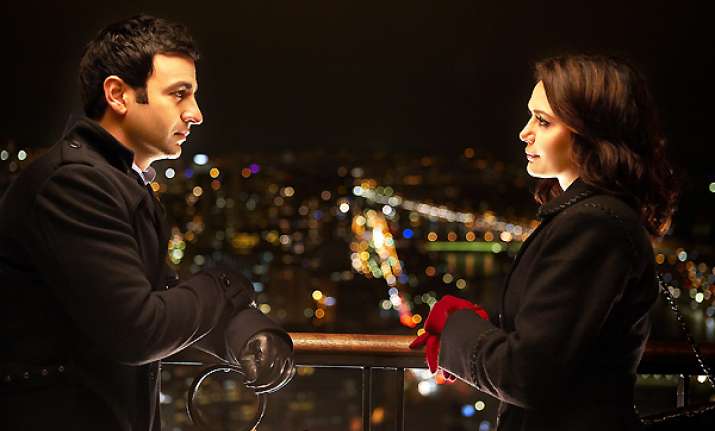 Movie Review: Ishkq in Paris
Film:
"Ishkq in Paris";
Cast:
  Preity Zinta, Rhehan Malliek, Isabelle Adjani;
Director:
Prem Raj;
Rating:
**
The Indo-French girl Ishq (Preity Zinta) meets Akash (Rehan Malik) in Paris and spent an evening travelling the local streets. They explore the city and their love. Or will they?
They part and reunite at a mutual friend's wedding in Paris. But the question is again the same. Will the two fall in love? This is all about how the story deals with.