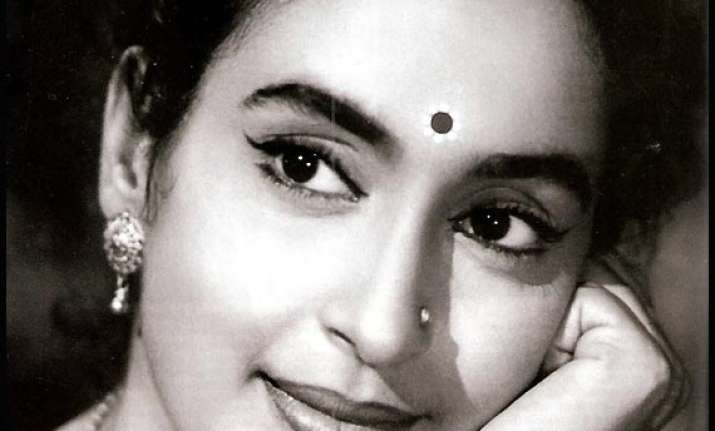 Thane: A new born baby was found dead in a swimming pool inside the bungalow of late Bollywood actress Nutan at Parsik hill in Kharegaon here, police said today.
The baby, which was lying there since last five days, was recovered in a highly decomposed state, they said.
However, it could not be ascertained whether the child was a boy or a girl due to the decay.
The body of baby, aged less than a week, has been sent for postmortem and police is trying to trace the culprits who abandoned the child there.