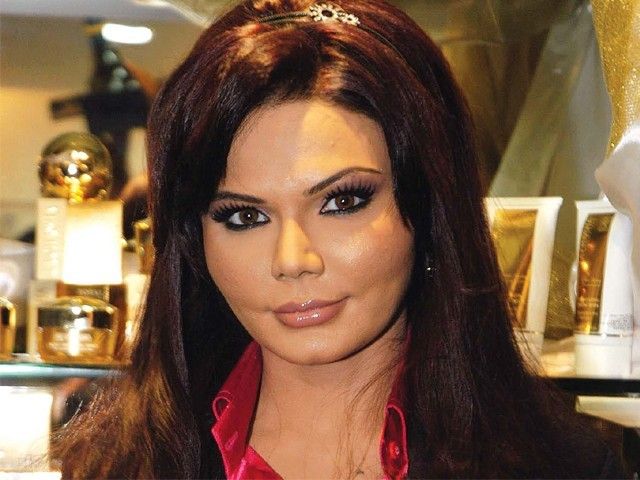 Actress Rakhi Sawant has been arrested by Punjab Police for hurting the Valmiki community. She had made offensive remarks against Sage Valmiki, the author of the Hindu epic Ramayana.
An arrest warrant was issued against the controversy queen by a local court in Ludhiana for hurting the religious sentiments of people.
When police team including two officials of Ludhiana reached Mumbai to arrest Rakhi, they failed to trace her. Recently, a video was doing rounds on social media in which Rakhi was seen apologising for her remarks on Sage Valmiki saying that she never wanted to hurt religious sentiments of people.
Mumbai-Rakhi Sawant arrested by Punjab Police.She is arrested over case filed against her for making derogatory remarks on Valmiki(file pic) pic.twitter.com/KoqBIuaF8J

— ANI (@ANI) April 4, 2017
The reality TV actor previously stated that she was not aware that police was coming to arrest her and thought that it was some April fool's Day prank. Rakhi lamented the fact that she is an easy target because she doesn't belong to film industry.         
The warrant was issued on March 9 on the basis of a complaint filed against her for allegedly hurting religious sentiments of Valmiki community with her comments on a programme on a private television channel last year, police said today.
"By doing so she has hurt the religious sentiments of a large number of his followers," the complaint said.  
The next hearing of the case is scheduled for April 10.