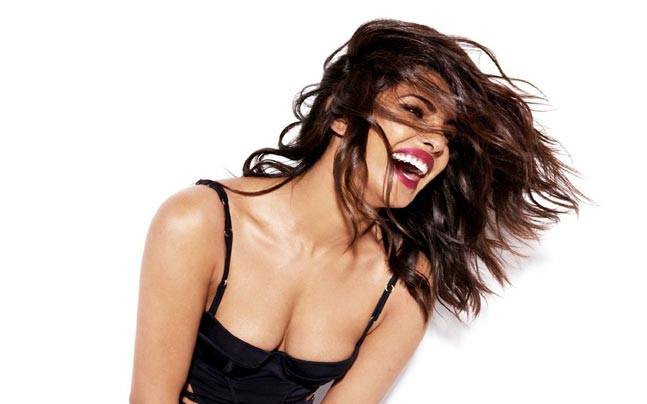 Priyanka Chopra was already a huge star in Bollywood. But now, even the west has acknowledge the magical aura of Piggy Chops. Next month, her Hollywood venture 'Baywatch' is all set to release. She queen is ready to rule the Hollywood after conquering Bollywood.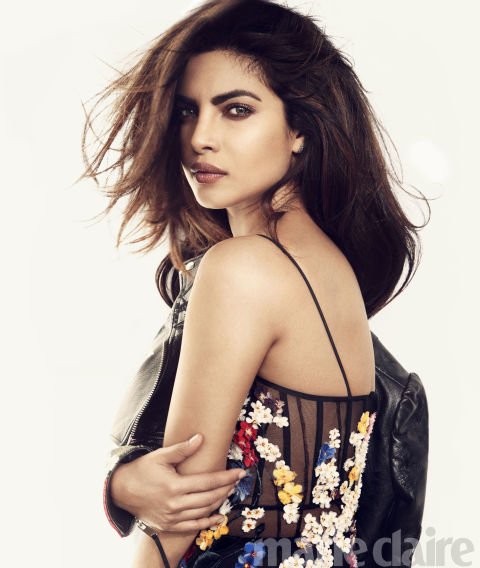 Marie Claire April 2017 cover
In an interview, Priyanka Chopra revealed that she never believes in plans. While she was young, she aspired to become an aeronautical engineer, but she ended up becoming a Miss World. She never dreamt about coming to Bollywood, but she ended up making more than 50 movies in Bollywood itself.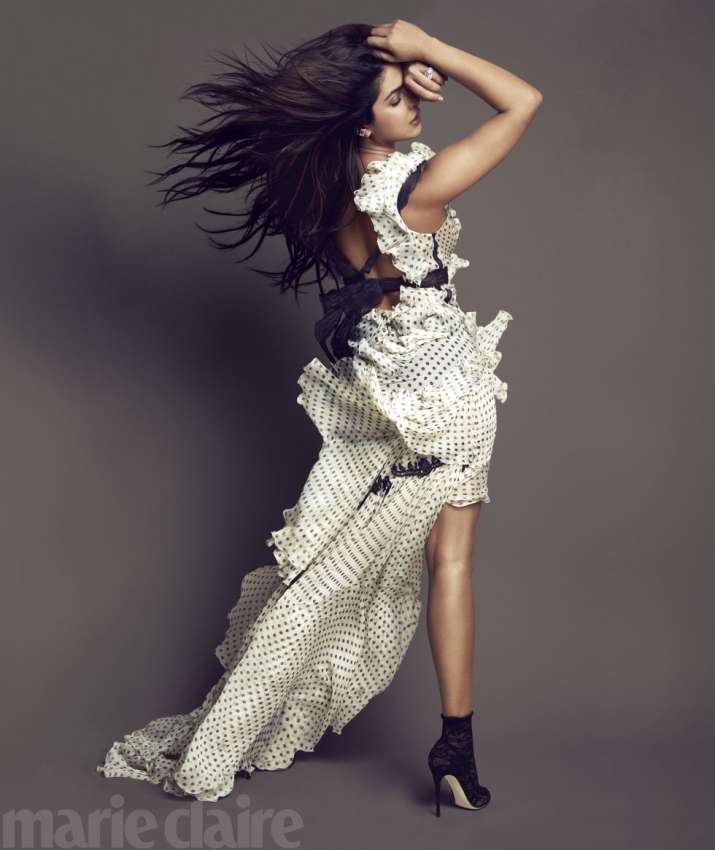 Marie Claire April 2017 cover
She made her start in Hollywood with her spy-thriller 'Quantico' where she was critically acclaimed for her role of 'Alex Parrish'.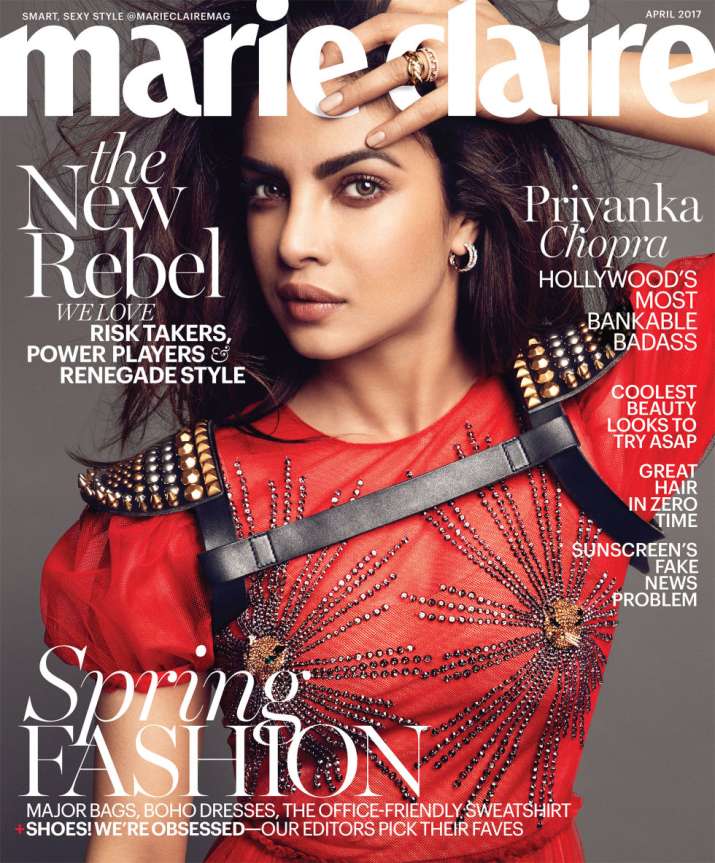 Marie Claire April 2017 cover
Recently, the popular actress got clicked for the Marie Claire Cover. Priyanka Chopra looks like a princess with an air like a warrior. It seems like she's still wearing that 'Miss World' crown she won at the mere age of 18. The magazine Marie Claire also describe Priyanka Chopra as an 'accessible goddess' and compared her with the veteran actress Julia Roberts. 
The April issue of Marie Claire is ready to hit the newsstand on April 21st, 2017. You can see more pictures there.