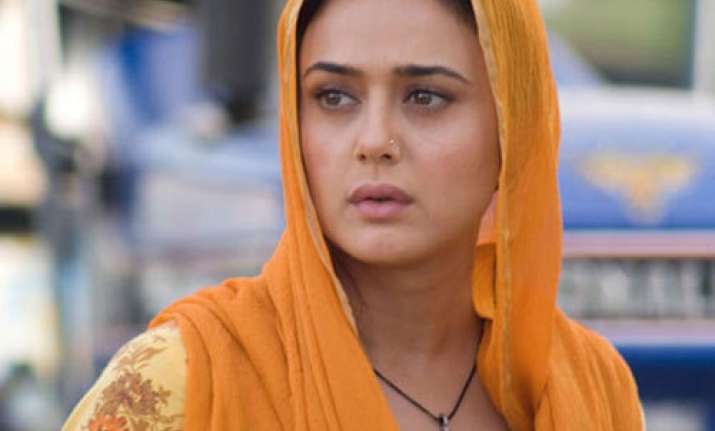 Actress Preity Zinta's cousin Nitin Chauhan has allegedly committed suicide by shooting himself on Friday morning in Shimla, according to media reports.
Nitin shot himself with a pistol near Sector 2, new Shimla, media reports said, adding that the police have recovered two suicide notes one from his car and another from his residence.
Apparently, Nitin took this grave decision after being upset with his estranged wife and in-laws. In the suicide not, Nitin blamed his wife and in-laws for driving him to suicide and accused them of not allowing him to meet his son.
In the note, Nitin reportedly added that they harassed him by filing false cases. He separated from his wife two years ago, and their divorce is pending in the court, the report added.
In fact, Friday- the day he allegedly ended his life, was the day court had set to hear the divorce.
Nitin's mother said in a statement that he was at home till the night before. But when she went to his room around midnight, he was nowhere to be seen. The mother told she thought Nitn had gone for a drive. The following day they found his vehicle parked on roadside with blood around it.
However, the Shimla police have registered case of abetment of suicide against his in-laws and the investigation has been launched in the matter.
Reportedly, the weapon used by Nitin didn't belong to him and police is tracing its origin. The family affirmed that they didn't possess the pistol.