The love story of Saif Ali Khan and Kareena Kapoor is one of the most talked about affairs of Bollywood. However, everything is not well with the superstar couple as they have been arguing over Saif's daughter Sara Ali Khan, according to recent reports.
 Recently, it was revealed that Sara would be entering into Bollywood Karan Johar's "Student of the Year 2" replacing Dishani Patani. And now, sources reveal that the Nawab couple are arguing over Sara's Bollywood debut.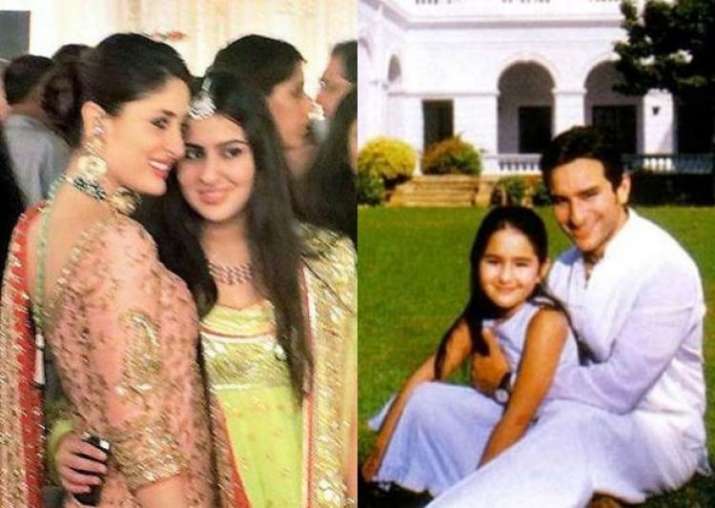 It was said that Since Kareena supports Karan thoroughly; she wanted Sara to make her debut with Dharma productions. Reportedly, Bebo feels that Sara's Bollywood career will also go well just like hers and Alia Bhatt if she debuts with Karan's film. 
However, Saif doesn't seem so keen on his darling daughter Sara taking up the same career. The doting father wanst his angel to be independent and doesn't want KJo to get in the way of her career and keep suggesting her to other directors, according to sources. 
The source said, "Kareena and Saif have been having some disagreements about Sara's career. But Saif really does not want Sara to follow Alia's footsteps. While Kareena understands Saif's line of thought, she feels one movie with Karan would not harm to Sara. She also promised Saif that she will make sure KJo does not get too involved in Sara's career."
Well, we can't blame the lovely couple after all both of them wish the best for Sara. We can only hope that Saif and Kareena come to a mutual decision soon.