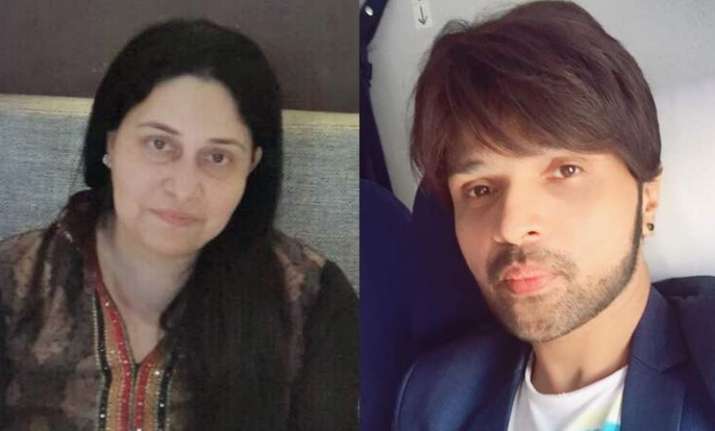 Music composer-singer Himesh Reshammiya, who announced separation from his wife Komal last year, has been granted divorce by a court in Mumbai. He says the decision to separate was amicable. There were compatibility issues between the couple and they filed for divorce in September 2016.
"Sometimes in life, mutual respect becomes most important and giving due respect to our relationship I and Komal have amicably decided to part ways legally as husband and wife and there is no problem whatsoever with this decision amongst us and our family, as every member of the family have respected our decision," Himesh said in a statement.
Himesh also said Komal "is and will always remain a part of my family".
"And I will always be a part of her family," he added. They have a son named Swayam. The news of their separation first came to light in September 2016 when they filed for divorce.
Komal said there's mutual respect between them. "There are compatibility issues in our marriage, but we respect each other immensely," she added. Komal says nobody is responsible for their divorce, clarifying her stance on rumours that TV actress Sonia Kapoor may have been a reason behind the separation.
"Nobody else should be dragged into this matter and nobody else is responsible for this and the reason for our marriage not working is only and only compatibility. Sonia is not responsible for this at all and our son Swayam, and our family loves Sonia just like a family member," she added.
Year 2016 saw many separations in Bollywood families. Malaika Arora Khan ended her marriage to Arbaaz Khan, Adhuna Akhtar and Farhan Akhtar got divorced.