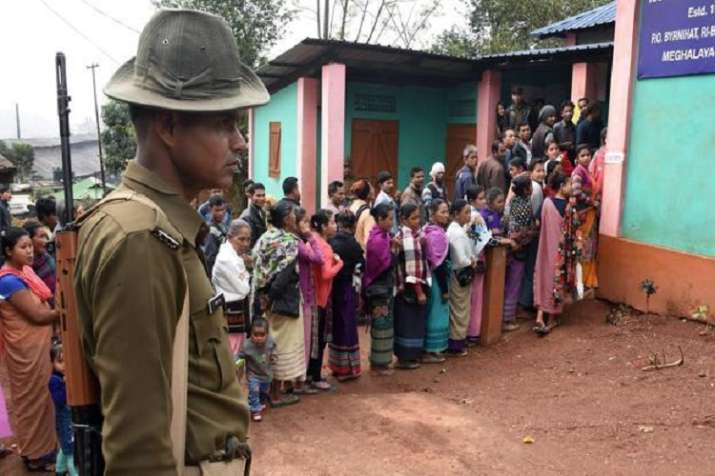 India is heading for its 17 Lok Sabha Elections in 2019. General elections 2019 will be held in 7 phases starting from April 11 to May 19. Over 850 million voters are likely to vote this year and decide the fate of the country for the next five years. Lok Sabha Polls which takes place after every five years is considered as the biggest elections in the world. In our election watch today, the focus is on Meghalaya.
Names of Lok Sabha constituencies in Meghalaya:
Meghalaya has two Lok Sabha constituencies: Shillong and Tura.
The present status of constituencies in Meghalaya:
Following the 2014 Lok Sabha elections, the Indian National Congress holds 1 seat in the state. The other seat is held by the National People's Party.
Meghalaya's two parliamentary seats will go to polls in a single phase.
Date of polling: April 11
Date of counting: May 23
Total no. of Lok Sabha seats in the state: 2
Present Lok Sabha seat distribution:
Indian National Congress (INA) - 1
National Peoples Party (NPP) - 1
Assembly Constituencies: 60
Current Chief Minister: Conrad Sangma
Ruling Party: National People's Party
ALSO READ:  Meghalaya: Lok Sabha elections in a single phase, check details here