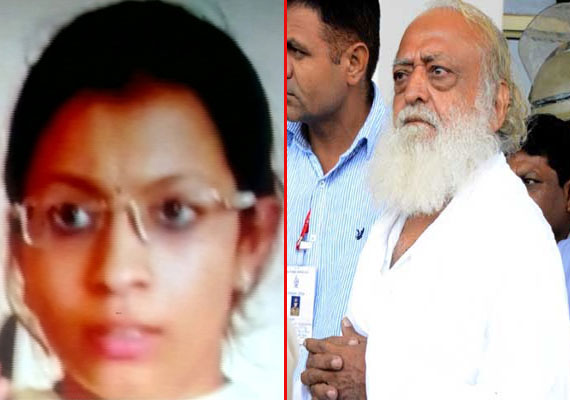 Jodhpur
: Shilpi alias Sanchita Gupta, the key associate and warden of Asaram Bapu's Chhindwara girls' hostel (Gurukul), has reportedly told Jodhpur police in custody that the sexual assault victim was snared into the godman's net through a well-planned conspiracy.






According to police sources, Shilpi said, she was asked to create a false story about the girl's illness and the effect of evil spirits to force the girl's family to take her to Asaram in Jodhpur.

Shilpi disclosed how she spoke to Asaram several times on the cellphone through Prakash, the cook.

Senior police sources said Shilpi has admitted to her involvement  as far as  charges of being part of a conspiracy were concerned.