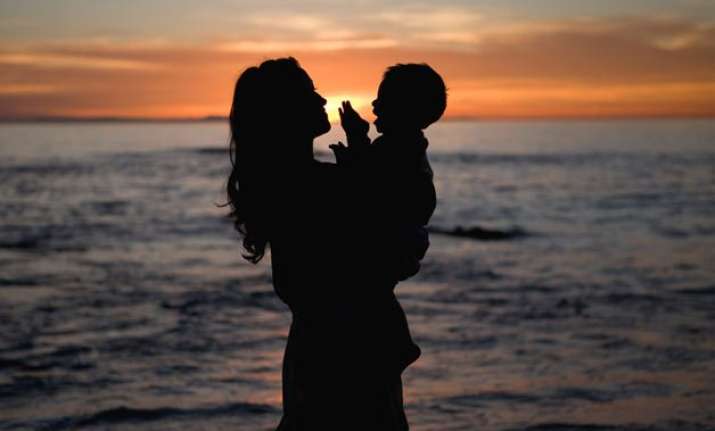 LeonardoDi Caprio once said, "My mother is a walking miracle."
From secretly fulfilling our wishes to bridging the gap between you and your father, your mother plays a significant role in your life. They are the epitome of love, selflessness and sacrifice and they mean the world to us.
Feeling like pampering your mother right? How about showing some love to your mommies with these beautiful Bollywood songs. From endearing lyrics or soulful compositions, these amazing songs will get you all emotional.
Whether you stay with your mom or are miles away from her, these songs are the ultimate tribute to all mommies out there!
Listen up!
Mai Kabhi Batlata Nahi (Taare Zameen Par)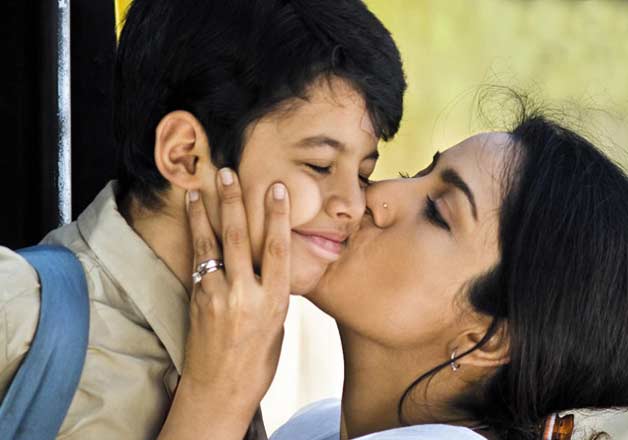 Mumma (Dasvidaniya)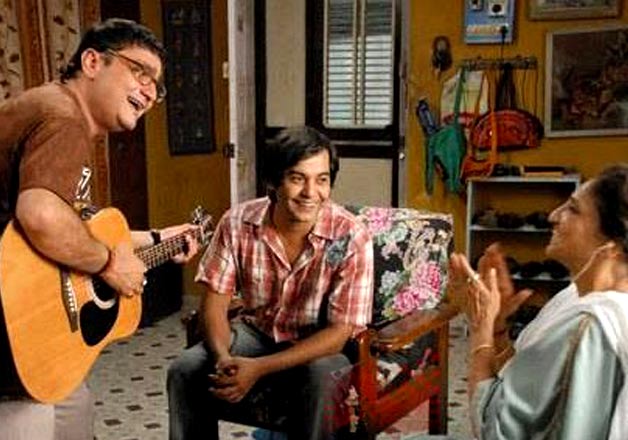 Teri Ungli Pakad Ke Chala (Ladla)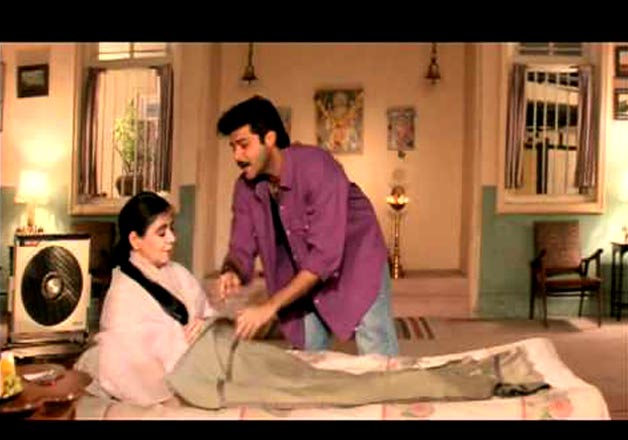 Luka Chuppi Bahut Hui (Rang De Basanti)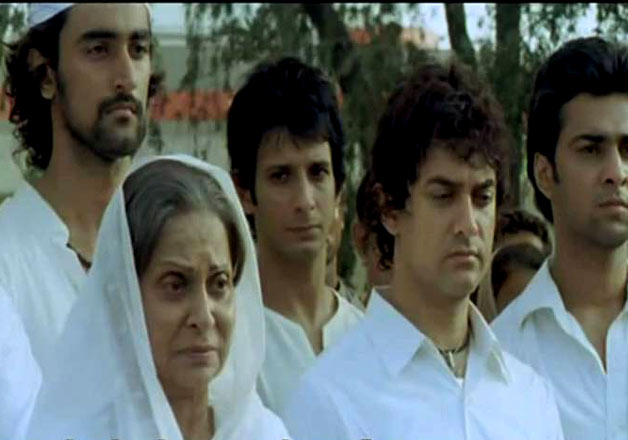 Meri Maa (Yaariyan)