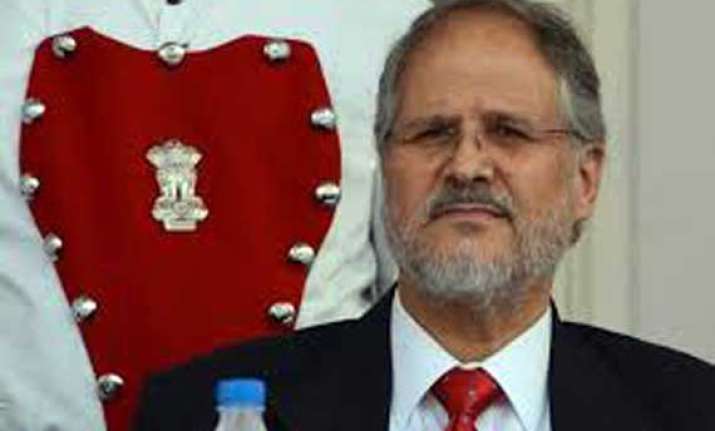 New Delhi: Amid concerns over Delhi being categorised as the most polluted city in the world by WHO, Lieutenant Governor Najeeb Jung is considering a proposal of implementing 'odd and even licence plate restrictions'.
To curb rising pollution and congestion on roads, several major cities of the world have switched to this licence plate ban in which vehicles with odd number plates are allowed on one day while even on the next day.
It would put a check on the number of vehicles plying on city roads to contain pollution, said Transport department officials.
The proposal is at a preliminary stage with the Lt Governor office.
The Ministry of Road and Surface Transport had formulated a draft on the similar line when VP Singh was prime minister.
But the draft was put on the shelves. Responding to a query related to increasing pollution level in the national capital, Jung said that he has received suggestions from various quarters to implement the 'odd and even licence plate restrictions' and is actively considering the same.
Officials of transport department said on the anonymity that they have received proposal from various quarters including environmentalists or NGOs to allow plying of even or odd number of vehicles on alternate days and they are examining it.
According to transport department, there are 88 lakh vehicles in the national capital at present. The capital had a vehicular population of 31.64 lakh in 1999-2000, adding that the urban transport scenario in the city is "fast warming up".
Singapore, Paris and Beijing have already implemented the 'even or odd number' vehicle policy to curb congestion on the
road.