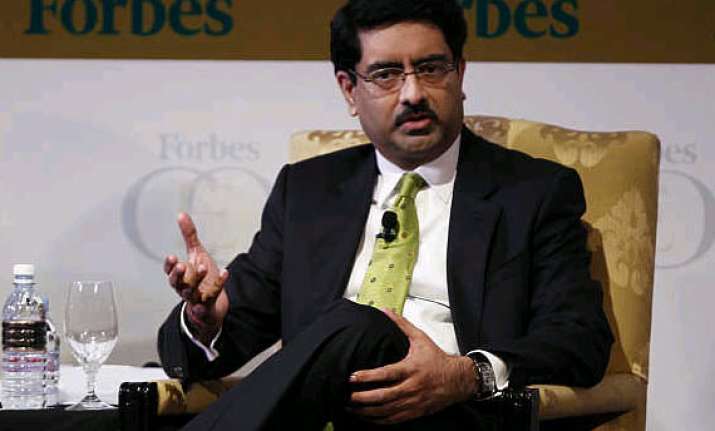 New Delhi: In a reprieve to top industrialist K.M. Birla and others, who were named as accused in a first information report (FIR) in the coal block allocation scam, the Central Bureau of Investigation (CBI) has filed a closure report in a special court in New Delhi.
CBI has told the court it will file some documents related to the case before it, after which special CBI judge Bharat Parashar fixed the closure report for consideration on 1 September. The closure report was filed in the court on Thursday.
The FIR against Birla and former coal secretary P.C. Parakh was registered in October last year by CBI, which had alleged that Parakh had reversed his decision to reject coal block allocation to Hindalco within months "without any valid basis or change in circumstances" and shown "undue favours".
The FIR related to allocation of Talabira II and III coal blocks in 2005 and CBI had booked Birla, Parakh and other officials of Hindalco under various Indian Penal Code (IPC) sections, including criminal conspiracy and criminal misconduct on the part of government officials.