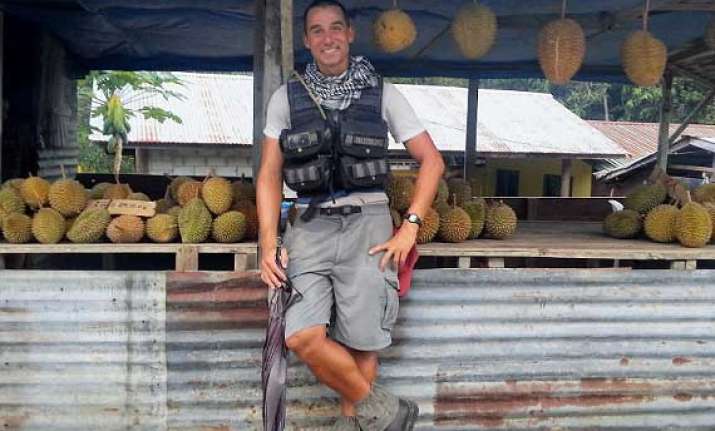 New Delhi, Nov 20: A US man equipped only with Android phone running Maps and few basic things, used the app to trek 5,000 miles across Asia.
U.S. Marine Sgt. Winston Fiore completed the journey to raise funds and awareness for the International Children's Surgical Foundation, a charity that provides free facial-reconstructive surgery for children with cleft palates in developing countries.
Fiore walked across China, Laos, Brunei, Malaysia, the Philippines, Singapore, Taiwan, Thailand and Vietnam.
The walk is known as the Smile Trek, you can learn how to contribute funds for cleft surgery for many children at http://smiletrek.org
Besides his Android phone, Fiore also purchased "sturdy boots" and "a 20-pound vest carrying essentials," according to a Google blog post that details his expedition.
According to Fiore, he was easily able to find "accurate and easy-to-use" walking directions using Google Maps – even through remote villages and along dirt roads.