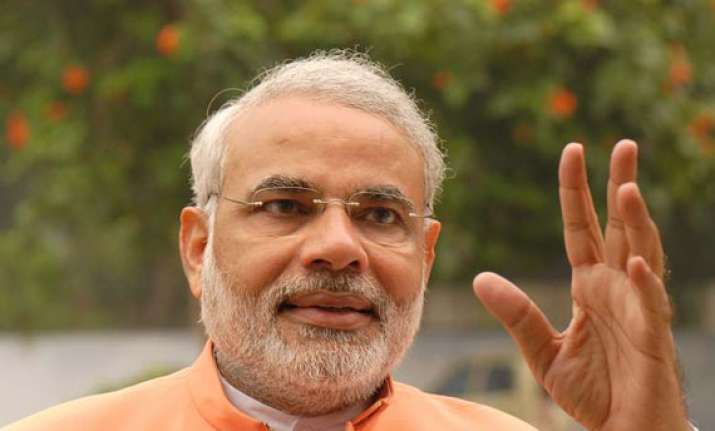 New Delhi: The Narendra Modi Government has extended the validity period of industrial licence to three years with a provision for further extension of two years as a measure for ease of doing business in India.
The government also relaxed the requirement for companies to have to go back to the Licensing Committee for the extensions. The extensions will now be done with the approval of the Joint Secretary concerned of the administrative ministry, it said.
India Inc hailed the move with industry body CII saying the government's decision sends a strong signal that it is committed to enhance the ease of doing business in India. "We hope that this would help in expeditious clearance of fresh industrial license applications and the extension of the existing industrial licenses," CII director general Chandrajit Banerjee said.
In a new Press Note, the government clarified that applications involving transfers, suspensions or cancellations of licences will not be considered for extensions. Also, a licence will be treated as having automatically lapsed if even five years after it is issued commercial production not start.