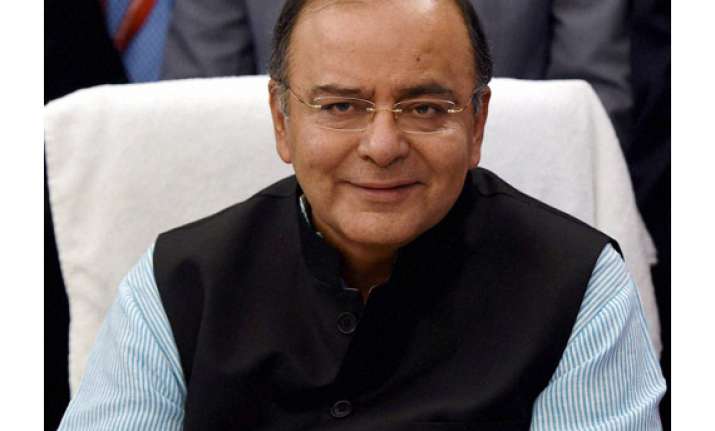 New Delhi: The Narendra Modi government Thursday allocated Rs.700 crore to Delhi for improvement of its supply of water and power. Of the total sum, Rs.500 crore has been earmarked for water sector.
Presenting the union budget for 2014-15 in parliament, Finance Minister Arun Jaitley also announced Rs.50 crore for the construction of long pending Renuka Dam to solve the water supply issue in the national capital.
"National Capital Territory of Delhi faces large in-migration every year. Delhi is plagued by frequent transmission related problems and issues of water distribution and supply." Jaitley said.
"In order to overcome this and make Delhi a world class city, I propose to provide Rs.200 crore for power reforms and Rs.500 crore for water reforms," the minister added.
In June, Delhi had seen power outages after a storm damaged the transmission lines. The political parties blamed each other for the mess.
Delhi has been placed under President's rule and the assembly has been kept in suspended animation since Arvind Kejriwal of the Aam Aadmi Party resigned as the chief minister Feb 14. The central rule can be extended by six more months with parliament's approval unless elections are held earlier.