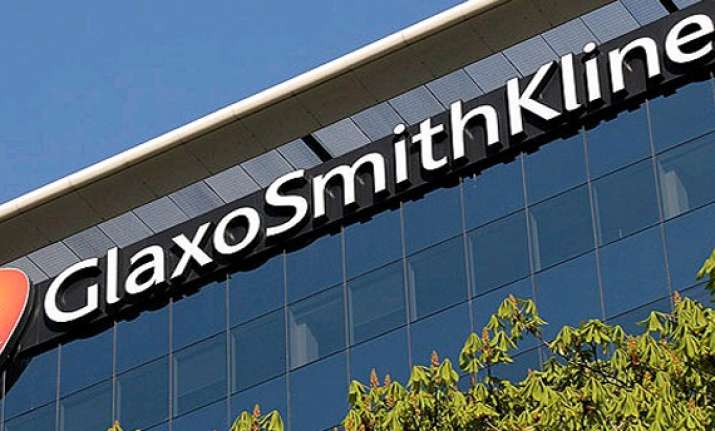 London: UK drug maker GlaxoSmithKline Plc. ( GSK ) has increased its stake in its Indian subsidiary from 50.7 per cent to 75 per cent, following a recent open offer. The company announced that the subsidiary will remain publicly-listed.
The parent company bought 20,609,774 shares in GlaxoSmithKline Pharmaceuticals Ltd at Rs 3,100 a unit through this buyback offer, paying nearly Rs.6,400 crore (£625 million) for the shares.) From February 18 to March 5, it even held an open offer.
"The final payment for shares tendered and accepted will be completed on or before 20 March, at which point the acquirer (GlaxoSmithKline Pte Ltd) will possess full ownership of the shares tendered in the open offer," the company said.
"The transaction will increase our exposure in a strategically important market. The move underlines GSK's long-standing commitment to the country," GSK's chief strategy officer David Redfern said in the statement.
GSK has a presence in India for the last 90 years. It is eager to secure a larger share of India's growing $14 billion-a-year market, which it considers as promising regardless of recent moves to enforce price cuts and limiting the exclusive rights on some of the medicines.