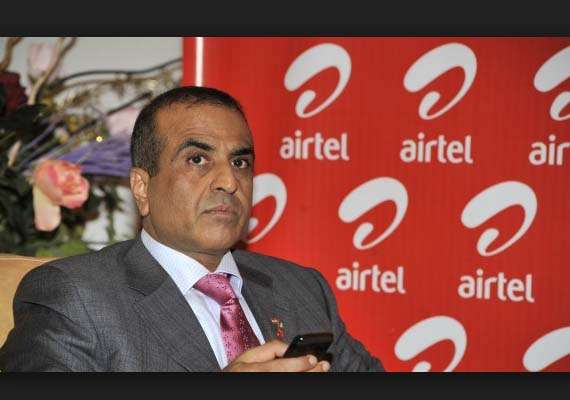 New Delhi, July 31: Bharti Airtel's net profit declined for the 14th consecutive quarter highlighting the competitive intensity and regulatory challenges faced by India's top mobile carrier. The company reported a a 9.6 per cent decline in net profit to Rs 689 crore for the quarter ended June 30, 2013 as against Rs 762 crore during the corresponding quarter last year.
The company also reported Rs 534 crore losses incurred due to derivative and exchange fluctuation losses, mainly caused by the rupee depreciation, compared to gains of Rs 160 crore in the same period last year.
Consolidated revenues at Rs 20,264 crore grew 9.2 per cent over the corresponding period last year led by 10.9 per cent growth in Mobile India, 34 per cent in Digital TV, 17.9 per cent in Airtel business (B2B) and 37.1 per cent in South Asia.