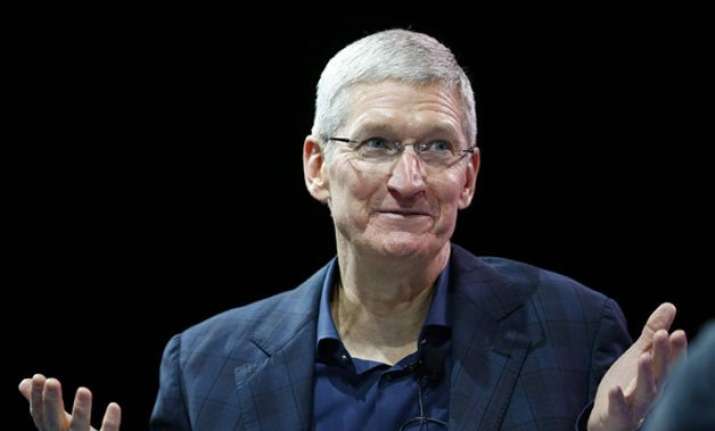 Apple Chief Executive Officer Tim Cook is turning towards philanthropy and plans to give away all his wealth for good causes. One of the most powerful people of Tech World, Cook told this in an interview to Fortune magazine.
After paying for his 10-year-old nephew's college education, he decided to give up all his wealth, estimated $785 million, for charity.
Cook will make a proper plan on how he wants to spend his wealth. He said that he will not simply write checks and wants to approach philanthropy with a coherent, thoughtful, game plan.
"You want to be the pebble in the pond that creates the ripples for change," Cook told the April 1 issue of the magazine.
Once the wealthiest man on earth Warren Buffett, encouraged many to donate their fortunes for worthy causes. Microsoft's Bill Gates, Mark Zuckerberg of Facebook and Oracle's Larry Ellison are a few on the list of multibillionaire philanthropists.
Although, 54-year-old Cook does not hold as much wealth as Buffett, Gates or Zuckerberg, he hopes to make a difference.
Cook, who is described as an immensely shy person, has begun speaking out more openly in recent times. After revealing that he was gay, he spoke out against discrimination of the lesbian, gay, bisexual and transsexual communities. He also raised concern over environmental issues.