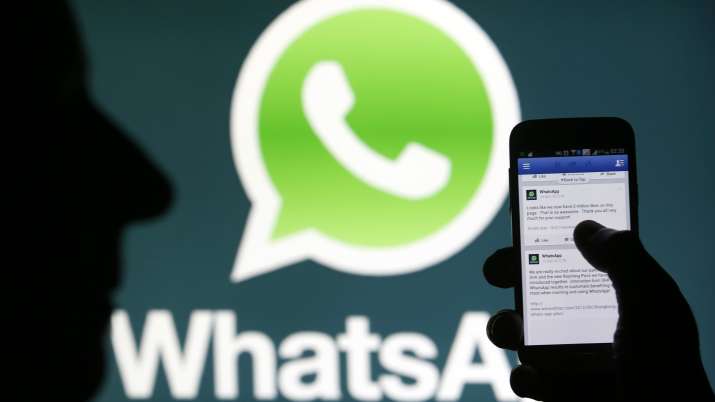 Messaging giant WhatsApp on Thursday announced that it will share users' phone number with its parent company Facebook for ad-targeting purposes on the latter service.
"By coordinating more with Facebook, we'll be able to do things like track basic metrics about how often people use our services and better fight spam on WhatsApp," WhatsApp said on Thursday.
It's a big climb down in WhatsApp's privacy policy, especially after rolling out end-to-end encryption across its entire service earlier this year, and continuing to fight requests from authorities to hand over user data.
WhatsApp says the data is being shared to "coordinate more and improve experiences across our services and those of Facebook and the Facebook family" — going on to cite the following three specific examples:
* We will be able to more accurately count unique users
* We can better fight spam and abuse
* If you are a Facebook user, you might see better friend suggestions and more relevant ads on Facebook.
But in case you still not happy and don't want WhatsApp to share your number with Facebook, you have 30 days to opt out.
WhatsApp has kept the policy change a bit hidden, but there are two options. Both the options are available for both Android and iOS apps. Here are the two options:
Option 1
Before you tap 'Agree' to accept Facebook's updated 'Terms of Service and Privacy Policy', tap Read. You will see a control at the bottom of the screen. If you do not want your account information shared with Facebook, you can 'uncheck' the box or 'toggle' the control.
Option 2
Once you have agreed to Facebook's updated 'Terms of Service and Privacy Policy', you will have an additional 30 days to make this choice by going to Settings > Account > Share my account info in the app and uncheck the box/toggle the control displayed there. And do so within the thirty-day window. Presumably, after that, even this partial opt out will expire.
The company further clarifies that Facebook family of companies will, however, continue to still receive and use this information for other purposes such as improving infrastructure and delivery systems, understanding how its services are used, securing systems, and fighting spam, abuse, or infringement activities.