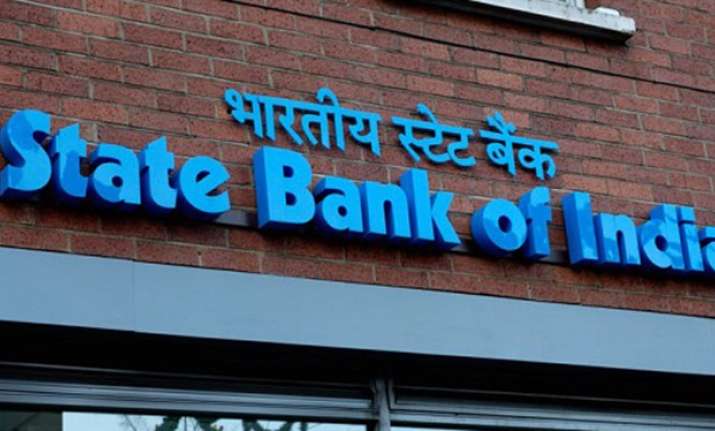 Sufferings of cash-starved people could continue a while longer with State Bank of India (SBI) Chairperson Arundhati Bhattacharya on Monday saying that she expects normalcy to return to the banking system by end-February or March.
Her reference was to the events following the demonetisation of Rs 500 and Rs 1,000 currency notes, which put enormous pressure on commercial banks in servicing people for exchanging or depositing the old currency.
The chairperson said banks, indeed, have huge low-cost funds driven by deposits following the demonetisation drive. This, she felt, will flow out. 
"But we expect 40 per cent of that to stay with the bank," she added.
"At that time, we will have a relook at the deposit rates."
Earlier, the bank announced 0.9 percentage point cut in lending rates. 
Referring to the rate cut Bhattacharya said: "This is a liquidity-driven rate cut. The liquidity in the system in unprecedented, in terms of the fact that what we did in the first nine months of the year, we have done one-and-half times that in 30 days."
At the same time, this excess liquidity was marked by a lower credit growth. 
"But we want to give a very clear signal that we are open for business. There is demand in the economy and there should not be any uncertainty on this."
(With IANS inputs)