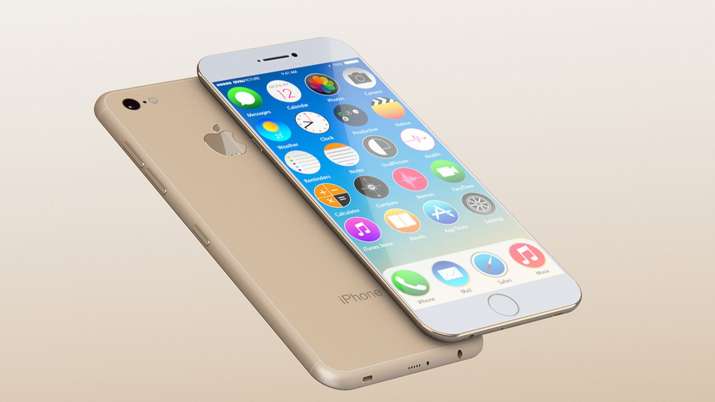 New Delhi: Apple might give iPhone 7s a miss this year and jump straight to the iPhone 8, a new report has claimed. The launch of the iPhone 8 will follow the launch of the flagship iPhone 7 in September, says a report by Barclays analyst Mark Moskowitz.
According to Moskowitz, iPhone 7 is expected to look mostly like the existing iPhone 6 and 6s. Also the smartphone giant will skip its traditional "S" upgrade cycle.
The iPhone 7 this year will include a range of tweaks – such as the removal of the headphone jack, and the addition of a dual-lens camera – but will look similar to the existing phones.
Also read: Poor response to iPhone SE forces Apple to hike prices of other models
Moskowitz further reveled in its report that the 2017 iPhone will get a "mega cycle" upgrade by adding a bunch of important features and significant hardware advances. These changes will in fact help increase Apple's iPhone sales by as much as 10.3 percent.
Apple has a typical chain of launches – the company first launches a new iPhone and one year later it ships the "s" upgrade with hardware improvements. It looks like Apple wants to launch the iPhone 7 in September with updates the 6s and then in 2017 introduce the all-new iPhone 8.  
The analyst further estimates Apple will sell 1.8 percent fewer iPhones considering users' response to the newly launched iPhone SE.