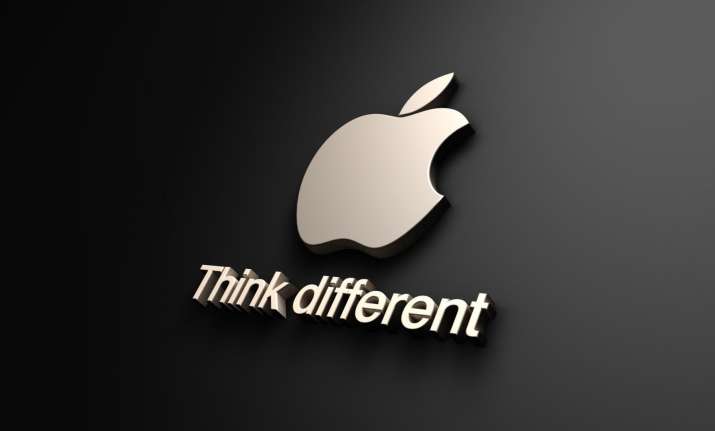 In a rare move, iPhone-maker Apple has appointed Wei Gu, a long-time China reporter with the Wall Street Journal, as its PR Director for its office based out of Shanghai, a media report said on Friday.
Having spent more than 18 years in media, across both print and broadcast, Wei brings some significant experience to the team. 
According to LinkedIn, Wei left the paper in August and spent a short period freelancing in communications before taking the Apple role.
In the past, Apple has hired several people from the media background which includes former reporter at The Verge Josh Lowenstein and Anandtech's Anand Shimpi among others.