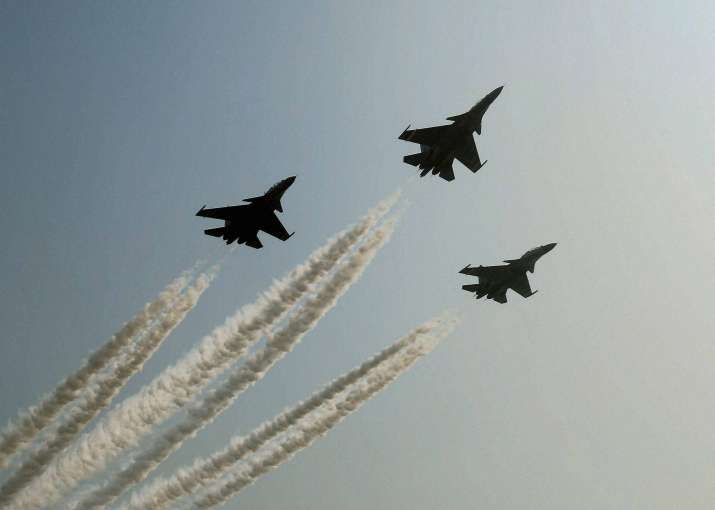 In a bid to ramp-up its arsenal to ensure that country remains prepared for battle at short notice, India has signed multiple emergency deals for ammunition and spares worth around Rs 20,000 crore over the last two to three months.
The aim was to to guarantee the armed forces can undertake at least 10 days of "intense fighting" without worrying about ammunition, spares and other reserves, reports Times of India quoting its defence sources.
The government had also set-up empowered procurement committees under the Army, Navy and IAF vice-chiefs with emergency financial powers to "make up deficiencies" in stockpiles at the earliest, reports the daily.
The Army, for instance, has inked around 10 contracts worth over Rs 5,800 crore with Russian companies alone. These range from engines and 125mm APFSDS (armour-piercing fin-stabilised discarding sabot) ammunition for its T-90S and T-72 tanks to Konkurs anti-tank guided missiles and Smerch rockets.
The IAF has concluded 43 contracts worth over Rs 9,200 crore for ammunition and spares for its fighters like Sukhoi-30MKIs, Mirage-2000s and MiG-29s, transport aircraft like IL-76s, mid-air refuellers like IL-78s and the Phalcon AWACS (airborne warning and control systems).
The 2017-18 Budget may not have allocated much for new military modernisation projects but the armed forces are gung-ho about the fast-track procedures now in place to ensure "serviceability and availability" of existing weapon systems and platforms.