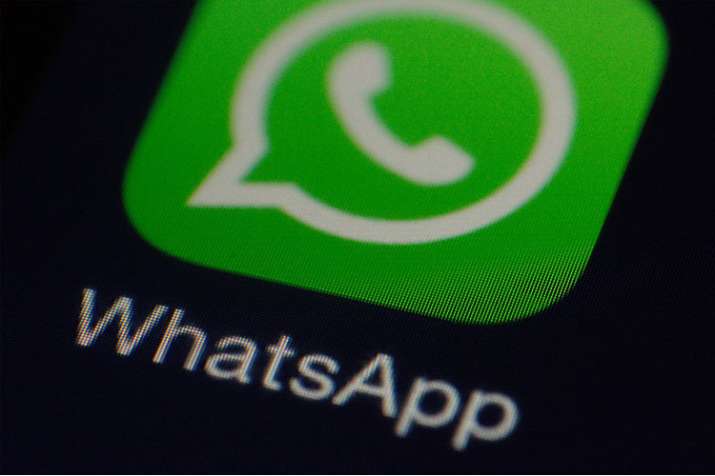 WhatsApp, the cross-messaging platform stopped its support for Blackberry OS in 2017, followed with stopping support for Android versions older than 2.3.3 and Windows Phone 7, back in 2016. Now the messaging platform announced on Tuesday that it will stop support for Windows Phones by the end of the year.
Also, read: Google I/O: New Android Q features that you should be looking forward to
WhatsApp won't be working on Windows 10 from December end and the app will stop getting future updates too. The company in 2017 had announced that it will stop supporting Windows Phone 8.0 platform and now the company in its latest blog post updated the list of platforms on which it will stop supporting its service that includes all versions of Windows Phone platform.
Although WhatsApp would be ending support for Windows Phone, new reports have emerged that suggest the company to be working on a new Universal Windows Platform (UWP) app that will run on the more recent Windows Phone versions and Windows Desktop platforms.
Right now, there is no information regarding the new app yet but will have to wait for what the Messaging platform has in store for its users.
Following are some of the platforms where WhatsApp Messenger updates support will end.
BlackBerry OS and BlackBerry 10
Nokia S40
Nokia Symbian S60
Android 2.1 and Android 2.2
Windows Phone 7
iPhone 3GS/iOS 6
Also, read: Google Pixel 3a and Pixel 3a XL unveiled at Google I/O