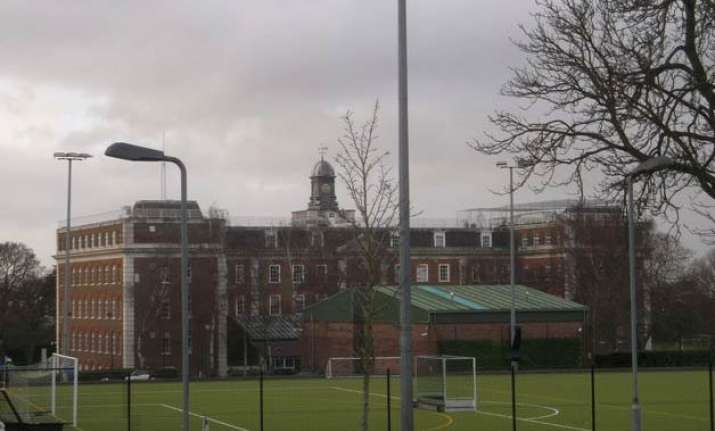 London:  The Indian tennis team's Davis Cup World Group Play-off opponent will be decided on Tuesday when the draw takes place at the International Tennis Federation (ITF) headquarters here.
The ITF has seeded eight nations in the Play-offs which are Czech Republic (1), Switzerland (2), Italy (3), United States (4), Japan (5), Germany (6), Croatia (7), Slovakia (8). Each of the seeds will be drawn against one of the following unseeded nations -- Brazil, Colombia, Dominican Republic, Netherlands, Poland, Russia, Uzbekistan and India.
The play-offs will take place alongside the World Group semifinals from September 18 to 20. The eight winning nations will progress to the 2016 World Group while the eight losing nations will be relegated to their respective Zone Group I events.
India earned the right to participate in the play-offs when they beat New Zealand 3-2 over the weekend in Christchurch