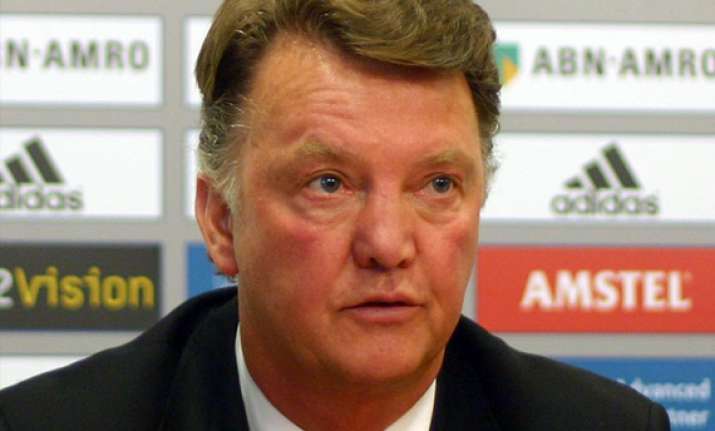 Amsterdam, Nov 17: Ajax hired former coach Louis van Gaal as director Wednesday in a surprise decision made by the board without the approval of club icon Johan Cruyff—himself a board member.

Van Gaal and Cruyff do not see eye to eye and Van Gaal's appointment is likely to dramatically escalate tensions between Cruyff and the other four board members at the four-time European champion.

"They've gone mad," Cruyff told national broadcaster NOS in a reaction to the announcement.

Earlier this month, Van Gaal told respected magazine Voetbal International he and Cruyff could not work together at Ajax and ruled out becoming director.

"As long as Johan is there, that's impossible," he said.

The club's members also appeared shocked by the news, saying in a statement issued after a meeting Wednesday night they were "surprised at the developments" and saying they would demand an explanation from the board.

Van Gaal, who was coach of the talented Ajax team that won the Champions League in 1995, will take up the new post in July 2012, the club said on its website.

He led Bayern Munich to the Bundesliga title and Champions League final in 2010 before being fired shortly before the end of last season. He has also coached Barcelona and led another Dutch club, AZ Alkmaar, to the Eredivisie title.

Van Gaal replaces Rik van den Boog, who left the club in June.

The club also announced Wednesday it has appointed another former coach, Danny Blind, as technical director.