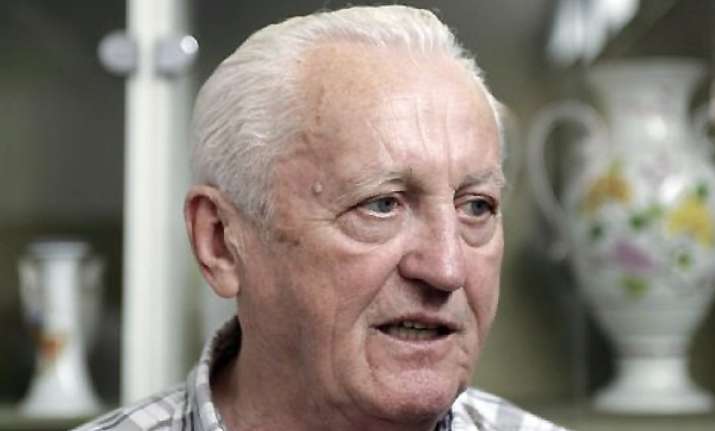 Budapest, Hungary, Oct 31: Florian Albert, the 1967 winner of the Golden Ball award given to Europe's best football player, has died. He was 70.

Ferencvaros TC, Albert's Hungarian club, said the former striker died early Monday. No cause of death was given, but Albert underwent heart surgery last week.

Albert played 537 matches for Ferencvaros, scoring 383 goals and winning four Hungarian championships. He also played 75 times for Hungary, tallying 31 goals. He took part in the 1962 and 1966 World Cups and won a bronze medal at the 1960 Olympic Games.

Albert was born Sept. 15, 1941, in the village of Hercegszanto, southern Hungary. He made his debut with Ferencvaros at 17 and the team's stadium was renamed in his honor in 2007.