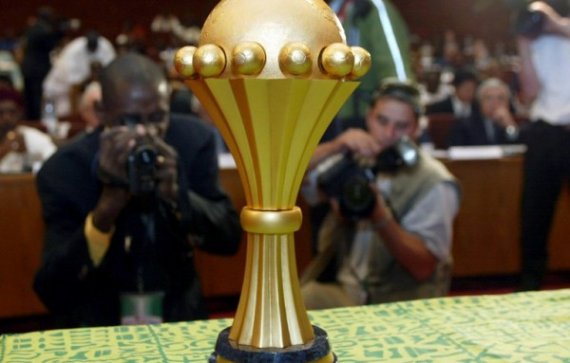 Cairo: Egypt is among four candidates to host the 2017 African Cup of Nations, a test for the country to show it is getting over years of violent civil unrest that also contributed to a sudden dip for its once-dominant soccer team.
The Confederation of African Football announced Sunday that Egypt made the shortlist alongside Algeria, Gabon and Ghana to take over the hosting from Libya, which withdrew because of security and organizational concerns.
Bids from Kenya, Sudan and Zimbabwe were ruled out because they did not comply with "set criteria," CAF said.
CAF will decide on the new host next year, it said, although it didn't give an exact date.
Both the next two editions of the African Cup of Nations will have replacement hosts at short notice after Morocco was replaced last week by Equatorial Guinea for the 2015 tournament -- which starts in January.
Egypt has much to do to prove it's a safe venue for 2017 after years of political uncertainty and violence following the overthrow of longtime president Hosni Mubarak in 2011. Egyptian sport has struggled during the period of unrest and the Egypt team, which won a third straight African title and record-extending seventh overall in 2010, hasn't even qualified since.
In some of the worst violence, more than 70 people were killed at a riot at an Egyptian league game in early 2012, prompting the country to temporarily avoid hosting games.
CAF, which is based in Egypt, released no details on any of the four candidates' bids, but CAF president Issa Hayatou said after a meeting with Egyptian officials this month that he considered the North African country a safe venue.
Egypt is a three-time host and last held the championship in 2006.
Algeria is Africa's top-ranked team, but it hasn't hosted the 16-team African Cup since 1990. It is in the process of building new stadiums for 2017.
Gabon and Ghana are more recent hosts: Gabon co-hosted with Equatorial Guinea in 2012 and Ghana was the host in 2008.