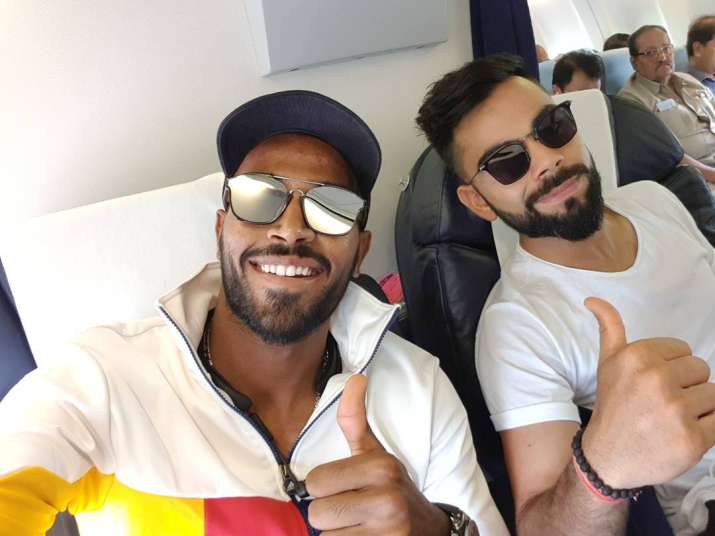 Indian cricket team's struggles with traveling may soon be a thing a past as the Board of Control for Cricket in India (BCCI) is all set to consider a proposal of upgrading the players' domestic air travel from economy to business class.
According to a report in The Times of India, captain Virat Kohli has taken the matter up with the board and has told them about the problems faced by the players while traveling in the economy class.
The report said that BCCI acting president CK Khanna has written a letter to his colleagues regarding this proposal.
As a matter of fact, the Indian team travels on economy class during their domestic engagements. It has been brought to the notice of the board that players' personal space often get compromised by their fellow passengers traveling in the economy class.
Indian cricketers have one of the most busiest schedule in the world and they often travel twice or thrice in a week. In economy class, it is difficult for the players to travel hassel-free as they are often mobbed by fellow passengers for selfies and autographs. 
Players have also complained about the lack of leg space in the economy class, which has been a problem for some tall cricketers like Hardik Pandya, KL Rahul and Ishant Sharma.