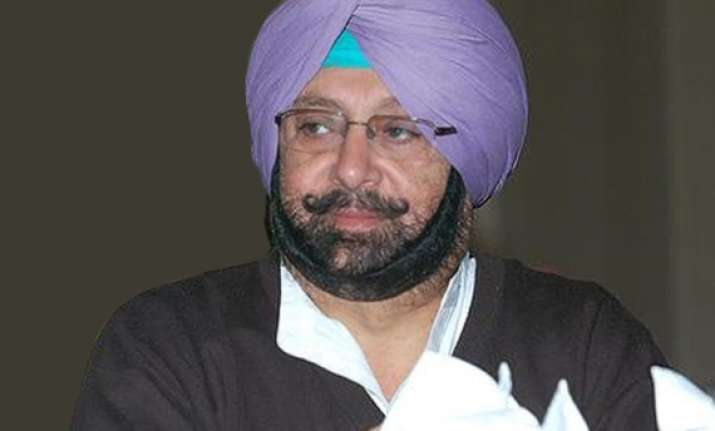 Chandigarh: Amarinder Singh has set the political temperature soaring after the Congress announced he would take on BJP heavyweight Arun Jaitley in Amritsar and the confident former Punjab chief minister who belongs to an erstwhile royal family says "we will fight them and beat them".
Amarinder, a former army officer, after his initial reluctance to contest the Lok Sabha elections this time, has come out all guns blazing against Jaitley and the Bharatiya Janata Party (BJP).
Known for his political attitude of taking his opponents head-on, Amarinder has already started firing salvos at Jaitley and Punjab Chief Minister Parkash Singh Badal.
"Jaitley is an outsider in Amritsar. He is trying to create his Punjabi roots with Amritsar when there are none. He has no idea about the area," Amarinder pointed out, adding that people from Amritsar were reaching out to him after his name was announced for the seat.
"We will fight them (BJP and Akali Dal) and we will beat them. I have drawn out my sword and it won't go back till the battle is over," Amarinder told IANS in an interview here.