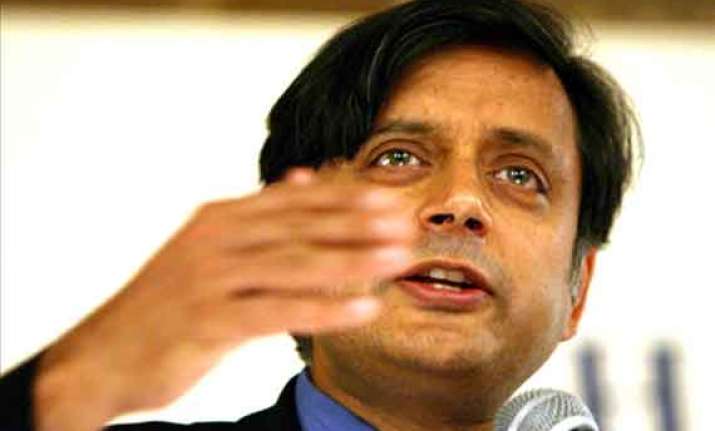 New Delhi: Voicing concern over the law and order situation in Uttar Pradesh, Congress today asked the SP government to take all action in the gangrape and murder case of two Dalit sisters, but said it would not demand a CBI probe into it or President's Rule in the state "right now".
Party spokesperson Shashi Tharoor also said he had no information about a reported plan of Rahul Gandhi to visit Badaun and meet family members of the two sisters.
"We are concerned about lawlessness in Uttar Pradesh. We are urging the state government to investigate and take all action. Uttar Pradesh is a state where particular attention must be paid on law and order," he said, recalling that the state has recently witnessed communal riots.
Replying to questions about the demand for a CBI probe, Tharoor said, "Everything does not require to be handed over to the CBI. Right now the matter is with the police... Right now we are not demanding either President's Rule in the state or a CBI probe."