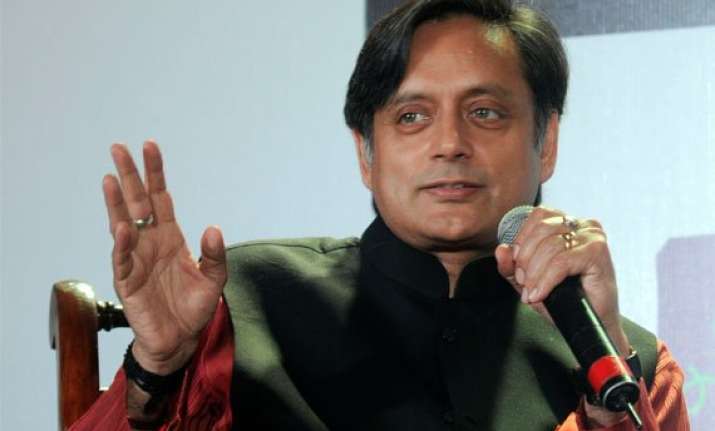 New Delhi: Dismissing speculation that he was trying to get close to the BJP as "ridiculous", Congress leader Shashi Tharoor today said those demanding that he be punished for allegedly praising Narendra Modi have neither understood his remarks, nor bothered to talk to him.  
Amid controversy over Modi's invitation to him for "Swachh Bharat" campaign, to which he responded positively leading to an outcry from Congress's Kerala unit, Tharoor said, "the fact is that we don't do nuance in our politics".  
"Nobody understands when somebody is trying to express a complex set of ideas," he said and underlined he has been seen by some as a "foreign object in the body politic".  
"And perhaps there is a difficulty in digesting who I am and how I conduct myself," he told a news channel when asked about the controversy.