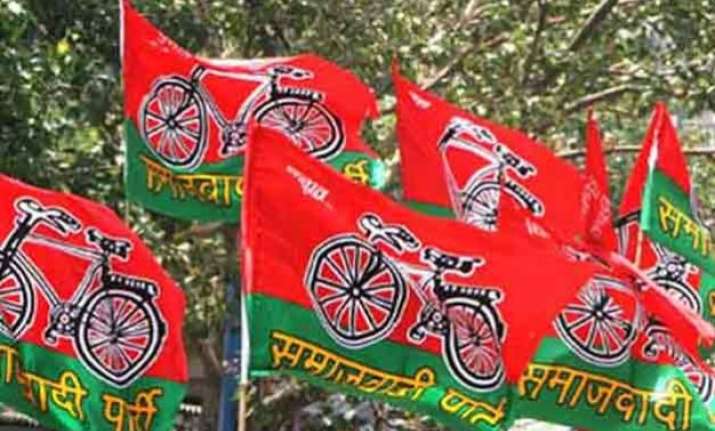 Jalaun (UP): After 13 years of trial, ruling Samajwadi Party MLA from Charkhari, Kaptan Singh Rajput, and his brother were on Monday sentenced to life imprisonment by a local court for killing a man.
The court also slapped a fine of Rs 20,000 each on the brothers.
The legislator now stands disqualified as per the orders of the Supreme Court.
The apex court has ruled last year that elected representatives, both of Parliament and the state assemblies, will be disqualified soon after they are convicted.
Special Judge Sanjay Kumar announced the quantum of punishment two days after he held Rajput and his brother Laxman Singh guilty of murdering a man, Kishan, on April 20, 2002.
An FIR was lodged against Rajput, his brother Laxman and nine others in this connection.