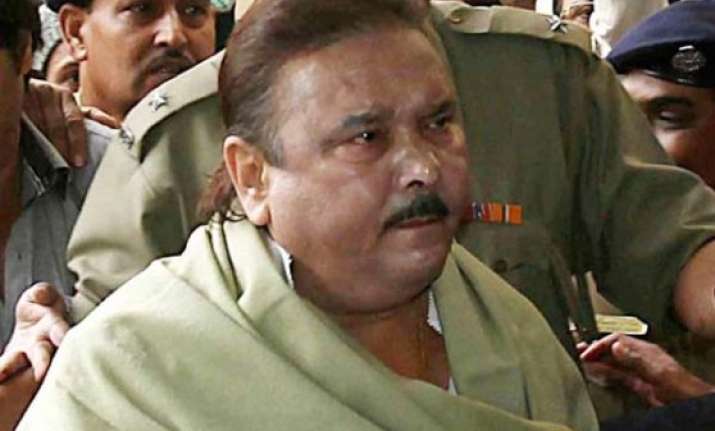 Kolkata: Trinamool Congress (TMC) will today stage a major demonstration to protest the arrest of state Transport Minister, Madan Mitra, by the Central Bureau of Investigation (CBI) in connection with the Saradha scam.
The protest rally will be organised at 1 pm at the base of the statue of legendary footballer Gostho Pal in central Kolkata's Maidan area.
The CBI had yesterday arrested Mitra for 'cheating and misappropriation of funds' in the multi-crore scam. He is the first incumbent minister in the Mamata Banerjee Cabinet to be arrested.
Soon after the arrest of Mitra, Higher Education Minister Partha Chatterjee the CBI arrested Mitra without informing anybody and that the move by the central probe agency signifies revengeful attitude of the BJP government at the Centre.
The party also smelled foul play in the arrest saying the entire design to arrest was planned by BJP chief Amit Shah.
Meanwhile, the Chief Minister termed Mitra's arrest as 'political vendetta' and 'dirty conspiracy' by the NDA government to arrest her.  
"What has happened is illegal and unconstitutional. It is a dangerous step to destroy democratic institutions. My government condemns the arrest of Madan Mitra in the strictest of terms," Banerjee said.