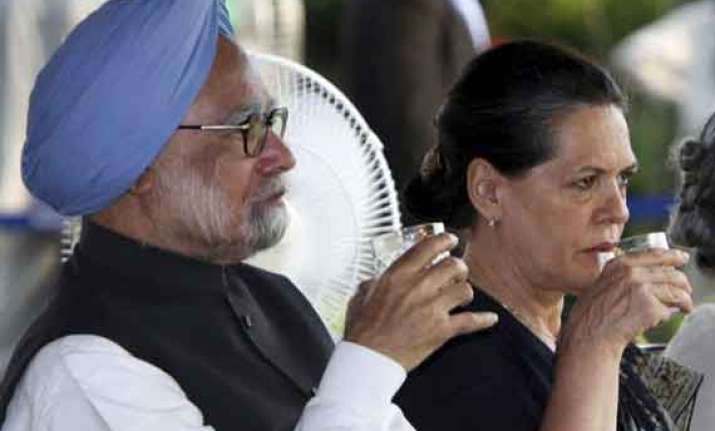 New Delhi: Jumping into the ongoing controversy over the allegations made against Sonia Gandhi by Natwar Singh in his yet to be published autobiography, former Prime Minister Manmohan Singh has clarified that no files were ever sent from 7 Racecourse Road to 10 janpath.
"My office never set any file to Sonia Gandhi," asserted Manmohan Singh.
Former Congress leader Natwar Singh in his upcoming  autobiography "One Life is not enough: An autobiography" has alleged that Pulok Chatterjee, senior IAS officer posted in PMO, used to take files from 7 RCR to 10 Janpath. Natwar Singh's claims further strengthens similar charges leveled by Sanjay Baru in his book regarding Sonia Gandhi asking for files to be sent to her residence from the PMO.
Referring to sensational revelations  made in  Natwar Singh's forthcoming autobiography , Manmohan Singh said that one should never use political conversation for commercial purposes.
 "Some conversations that take place in private shouldn't be used for commercial purpose," said Manmohan Singh.
Reacting to the revelations of Natwar Singh, senior Congress leader Janardan Dwivedi said that no shocking disclosure should be considered as complete truth.