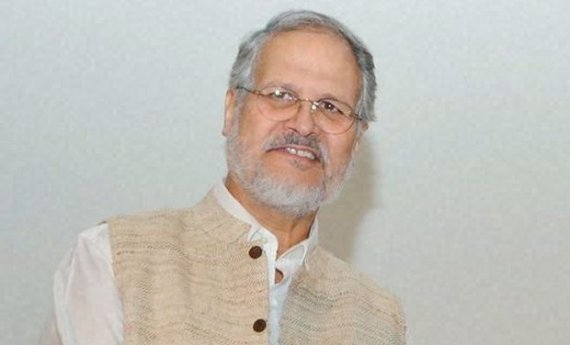 New Delhi: Congress on Tuesday slammed Lt Governor Najeeb Jung for the delay in taking a decision on government formation in Delhi, accusing him of giving enough time to BJP to poach MLAs from other parties.
The party also disapproved of BJP's bid to form a government in the national capital saying the latter does not have a majority in the Delhi Assembly.
"That is what we were asking for that the LG should take a decision. In order to please his masters at the Centre—Prime Minister Narendra Modi and his team--he (Jung) was resorting to delaying tactics to give the BJP enough time and opportunity to poach MLAs of other parties," AICC general secretary in-charge for, Delhi Shakeel Ahmed told PTI.
Centre today told the Supreme Court that President Pranab Mukherjee has given his consent to Delhi LG's proposal to invite BJP to form the government in the national capital while the apex court rapped the LG for the five-month delay in taking a decision.
The apex court said that in a democracy, President's Rule cannot go on forever and questioned why the authorities failed to act expeditiously.
A five-judge constitution bench headed by Chief Justice H L Dattu also said that it would hear the petition filed by Aam Aadmi Party (AAP) seeking dissolution of the House.
It also noted that the LG should have taken the decision at the earliest.
Referring to the President's letter, which was placed before the bench, the apex court said that "this exercise should have been done much earlier".
Congress spokesperson Sandip Dikshit said that he does not think that the BJP has a majority and hence any attempt by it to form a government "will leave the field open for machinations."
He alleged that both AAP and BJP have been engaged in all kinds of machinations for last six months.