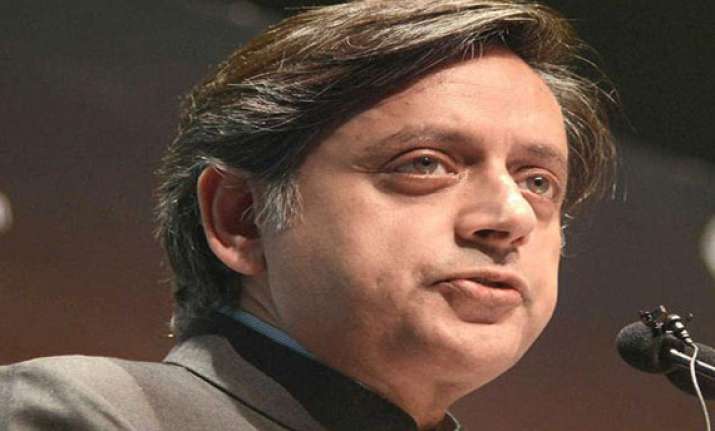 New Delhi: In unusual comments, Congress spokesperson Shashi Tharoor today said the opposition would be "churlish" in ignoring the voices of inclusive outreach of Prime Minister Narendra Modi.
Tharoor, who was replying to questions on an article written by him in an American news website, insisted that the "accommodative and inclusive language should be welcomed and it would be churlish to ignore that".  He said he has not heard intolerant language nor the language used in the run-up to the Lok Sabha elections after Modi was sworn-in as the Prime Minister.
He described the Prime Minster as "Modi 2.0" which he said has replaced "Modi 1.0".
In the article under the heading "How Narendra Modi may have evolved into Modi 2.0", Tharoor has emphasised that "to almost everyone's surprise... Modi and the BJP have eschewed the hubris and triumphalism they might have been assumed to have earned with their sweeping victory".
Citing various instances, the Congress leader has wondered whether this all adds up to a "Modi 2.0, a very different figure in government from the ogre some of us had feared and demonised for years?"