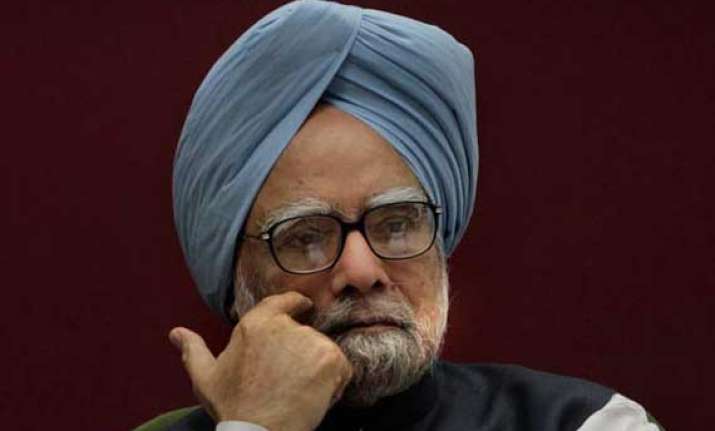 New Delhi: A day after informing Parliament that the PMO under Manmohan Singh had pushed for extension to a judge facing corruption charges, the government today demanded that the former Prime Minister should make a "categorical" statement on the controversial matter.  
Parliamentary Affairs Minister M Venkaiah Naidu said the whole account of the affair, first brought out by former Supreme Court judge Markandey Katju, showed how the government was functioning during the UPA regime.
It was trying to compromise on each and every issue, he alleged.  Questioning the silence of Singh, he told reporters here, "His silence is an indication that there is something to hide.  
So in the interest of justice, the former Prime Minister should come out and make a categorical statement about what exactly has happened.
Was he really under pressure?  "All these things people of India have got a right to know. That will help enhance the image of the judiciary and also remove the misgivings if any by such a statement from the former PM," Naidu said.
Law Minister Ravi Shankar Prasad had informed Parliament yesterday the Prime Minister's Office (PMO) under Singh had written a note, asking why the Supreme Court collegium had not recommended extension for a Madras High Court judge who was facing corruption charges after the collegium expressed its hesitation.
Giving details of the controversial case over which Parliament has witnessed uproar, he had said the Supreme Court collegium in 2003 had "certain reservations" and had made some inquiries and decided that the case of this judge should not be taken up.