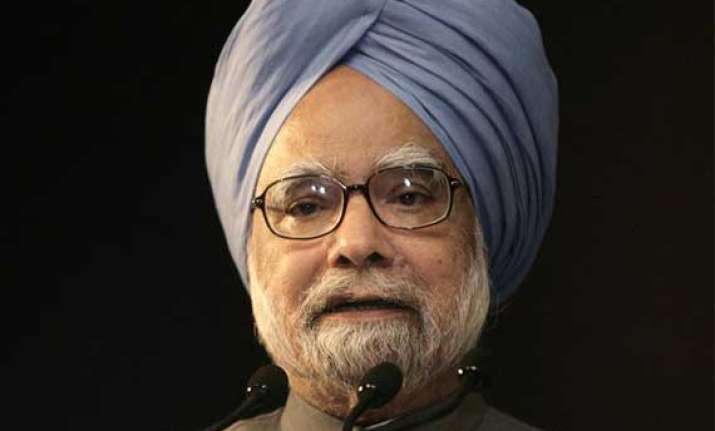 New Delhi: While government today demanded that the former Prime Minister should make a "categorical" statement on the controversial matter of corruption on judiciary made by ex – Supreme Court Justice Markandey Katju, Dr Manmohan Singh broke his silence on the issue and said that he had nothing more to add as his colleague HR Bhardwaj had already spoken all that he had to say.
"The then law minister HR Bhardwaj has explained everything. I have nothing more to add." Dr Manmohan Singh said.
The reaction from Dr Singh came after the ruling BJP asked the Congress party to clear the stand on the issue.
Press Council of India Chairman Justice Markandey Katju had recently created a flutter by claiming that a District Judge in Tamil Nadu was elevated as an Additional Judge of the Madras High Court despite charges of corruption against him.
Katju had also alleged that former CJI RC Lahoti made a compromise by allowing the corrupt judge to continue despite the adverse Intelligence Bureau report against him. The matter related to the time when the Congress-led UPA government was in power and its ally the DMK, was in power in Tamil Nadu.
"This is a glaring example of political interference in the appointment of judges," Katju said.
Later, the Law Ministry wrote a note to the collegium following which it said that his case can be considered for some extension, Prasad said.
The Law Minister, however, said the government was "quite keen" to appoint a National Judicial Commission for making such appointments to improve the system of judicial appointments.