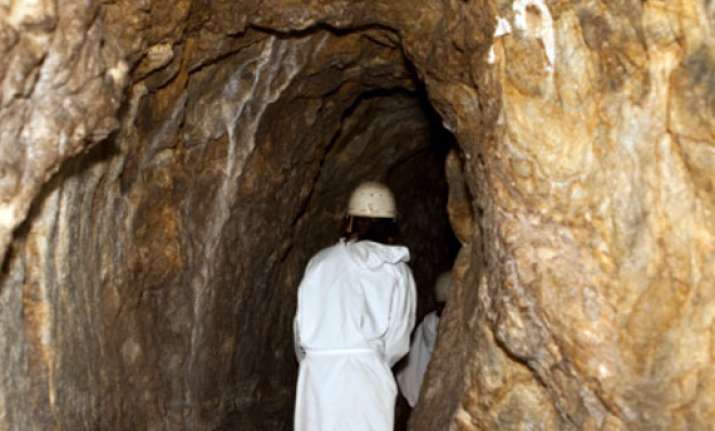 New Delhi, Jun 21:  Expressing shock at the unprecedented death and devastation caused by rains and floods in Uttarakhand and elsewhere, Left parties today sought a probe into the "indiscriminate" damage caused to the hills due to construction of several power projects in the state.
The CPI(M) and CPI also asked their party units to urgently collect funds and materials to help those affected.
Stressing the urgency of immediate rescue and evacuation operations by the Centre, the state government and their agencies, CPI(M) said the Uttarakhand government must also probe the role that "the indiscriminate tunnelling of the hills by power projects and the huge dumps of silt which were
never cleared, had to play in this terrible tragedy."
In a statement, the party Politburo said while the numbers of those killed "is rising every day", the urgency of immediate rescue and evacuation operations for the thousands who are stranded cannot be emphasised enough.
"The horror and immense tragedy of the loss of human lives and unprecedented destruction of homes and livelihoods in the Kedarnath, Chamoli and other regions of Uttarakhand is still unfolding," it said while expressing deep condolences to the families of those who have lost their lives.
The CPI Central Secretariat also termed the devastation as "man-made" and said all norms were flouted in allowing construction of a large number of hydropower projects in Uttarakhand by both Congress and BJP regimes.
"There is a need for a thorough enquiry to pinpoint the causes and for necessary steps to prevent such occurrences in the future," it said.