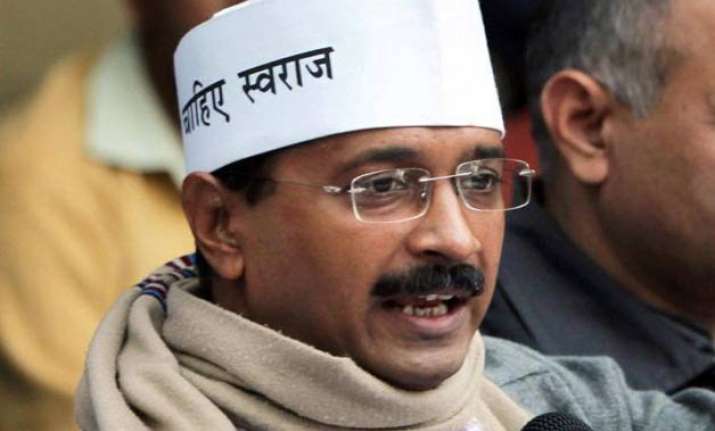 New Delhi: Terming Chief Minister Arvind Kejriwal's statement to cut water supply to VIPs as a "political stunt", Delhi BJP today accused the AAP government of failing to ensure proper water distribution in the capital.
The Delhi CM in Assembly yesterday said his government would cut water supply to even VIPs, barring the Prime Minister, the President and the diplomatic missions if there was shortage of water in the city.
BJP legislative party leader Vijender Gupta said even after coming to power, Kejriwal is not "aware of his responsibility" and his statements and activities are only a blame game.
"Kejriwal, who failed to arrange for the proper distribution of water, is again trying to divert the attention of the people from the basic problem of shortage of water by issuing such hollow statements, like curtailing water supply in VIP areas," Gupta said.
The BJP leader also said that Aam Aadmi Party is busy with internal fighting since last one and a half months and its government has neither prepared a summer action plan for water and power, nor has framed any policy for proper distribution of water in the national capital.
"The CM is blaming the Haryana and Central governments only to cover up its shortcomings. The reality is that Delhi is getting more water from Haryana for the last two months.
"It would be better if the Kejriwal starts working to solve the basic problems of Delhi without delay in place of issuing statements which are political stunts," he added.