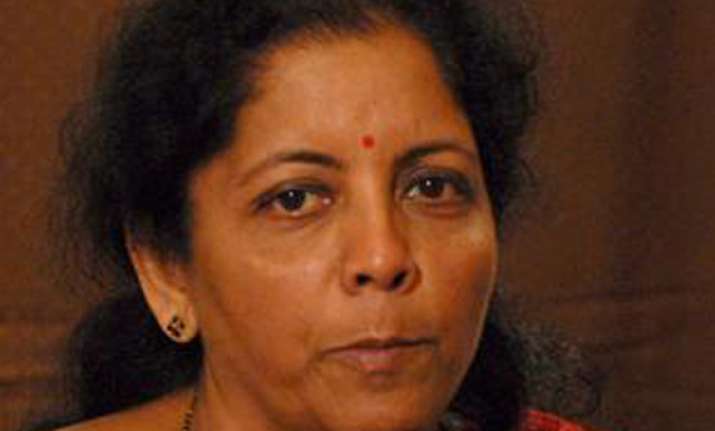 New Delhi:  Targetting Aam Admi Party, BJP today accused Arvind Kejriwal of becoming an expert of "dumping issues half-way" and running away from answering questions.
"Kejriwal is known for dumping things half-way. His IRS (Indian Revenue Service) was dumped half-way. His India Against Corruption (IAC) was dumped half-way. Anna Hazare was dumped half-way. People of Delhi were dumped half-way. Now his candidates from all over the country are also dumped half way," BJP spokesperson Nirmala Sitharaman told reporters here.
"Kejrwial said there are only two constituencies from AAP perspective - Varanasi and Amethi. So what happened to other candidates who are contesting all over the country? He has distanced himself from the rest of the candidates," she said.